Engines-Buy Engines-Used Engine for Sale-Reconditioned Engines-Gearboxes-Japanese Car Engines-Remanufactured Engines-Rebuilt-New Engines-Refurbished-Cheap Engines-Diesel Engines Rebuild
Ideal Engines Blog - Discuss Engine Issues With Experts
The new Volkswagen Passat is here – in 2015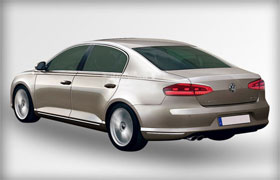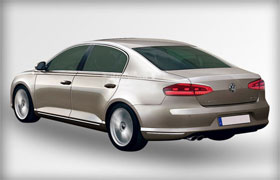 2015 VW Passat
VW Passat is certainly the most important model in the Volkswagen range, after the Golf. A new model is set to be revealed in 2015. The current MKVII Passat was released in 2011 but it was more of a change of looks rather than an all-new model. But this new 2015 model will have VW's full engineering weight behind it and it will be based on VW's modular MQB platform. Other new models will also be released including a new CC and CC Shooting Brake.
The new VW Passat will have a longer wheelbase, shorter overhangs and a wider track. As the new Passat is based on MQB platform that means it will be at least 90kg lighter than the current car as well as improving CO2 emissions. VW is set to adopt the design direction inspired by the CrossBlue and Sportsvan concept. If you are looking for a green car you will have the option of a plug-in hybrid, mixing a 1.4-litre TSI petrol engine with a lithium-ion battery pack to give near-150mpg economy and emissions of less than 60g/km. This should keep it in front of its main rivals such as Mazda 6 and Ford Mondeo.
VW Passat will share its engines with the Golf, but a new 200bhp plus twin turbo 2.0 TDI will also be used. There is a chance of a hot Passat R using the new 'VR6' engine from the CrossBlue Coupe. All new Passats are going to get new interior design and improved touchscreen as well 670 litres of boot space for the estate. Material quality will also be improved for Europe as well as Russia and the US.