Engines-Buy Engines-Used Engine for Sale-Reconditioned Engines-Gearboxes-Japanese Car Engines-Remanufactured Engines-Rebuilt-New Engines-Refurbished-Cheap Engines-Diesel Engines Rebuild
Ideal Engines Blog - Discuss Engine Issues With Experts
The New Honda CR-V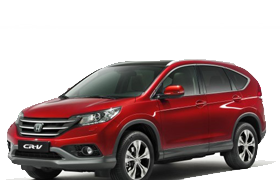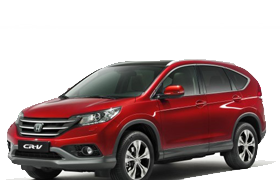 The new Honda CR-V will go on sale in the UK in October this year. The next-gen CR-V has been charged with taking the fight to crossover class leaders like the Ford Kuga and Nissan Qashqai. The new   CR-V crossover is shorter in both height and length to improve manoeuvrability.
The new CR-V will be available with a choice of Honda's 2.0-litre petrol and 2.2-litre turbodiesel engines. The 153bhp 2.0 petrol will be offered with a choice of two- and four-wheel drive for the first time. Despite a small performance increase for the new model, efficiency has improved by 10%. Honda claims 174g/km CO2 emissions for the manual version
Expect it to be around £24000 when it arrives at the dealerships in UK.