Engines-Buy Engines-Used Engine for Sale-Reconditioned Engines-Gearboxes-Japanese Car Engines-Remanufactured Engines-Rebuilt-New Engines-Refurbished-Cheap Engines-Diesel Engines Rebuild
Ideal Engines Blog - Discuss Engine Issues With Experts
The New Auris Is Here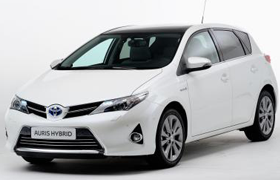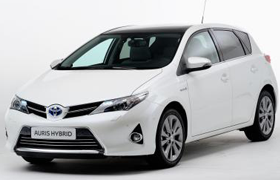 Toyota has revealed the all new Auris, which has been charged with the mission to compete with its main rival VW Golf.  The Auris is the company's best-selling car in Europe.
A more angular look boasting narrow headlights and bold feature lines have been added to address the complaints about the outgoing model. The new Auris is 55mm lower and 30mm longer than the car it replaces and it has a far sleeker profile.
Toyota says that as well as a more efficient version of the 1.8-litre petrol-electric Hybrid, there will be 1.33-litre petrol and 1.4 diesel models The cabin has a cleaner design and extra soft-touch materials, to boost quality. Plus, there's more space, with a 360-litre boo, up from 334 litres.
The Auris will debut at September's Paris Motor Show, and goes on sale early next year, with prices expected to start from £13,000.