Engines-Buy Engines-Used Engine for Sale-Reconditioned Engines-Gearboxes-Japanese Car Engines-Remanufactured Engines-Rebuilt-New Engines-Refurbished-Cheap Engines-Diesel Engines Rebuild
Ideal Engines Blog - Discuss Engine Issues With Experts
The New 2013 Subaru BRZ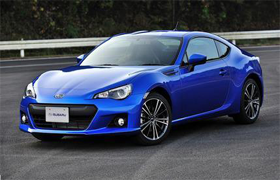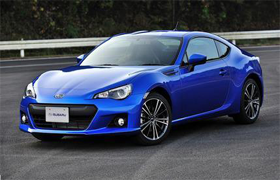 When Subaru and Toyota joined forces they came up with two engineering masterpieces, the Subaru BRZ and Toyota GT86.  The only differences between the two cars are to the front bumper and badges, while they are mechanically identical, bar the Subaru's slightly stiffer suspension.
The engine is a 2.0-litre horizontally opposed flat-four, much like the one in the legendary rally-inspired Impreza WRX. The BRZ's engine produces a relatively modest 197bhp. BRZ is also relatively light at 1239kg, it's still enough for a sub-7.0 second 0-62mph time. It is available for around £25,000 for the basic version and between £28,000 to £30,000 for the higher spec model. But on first impressions, the BRZ feels more than capable of taking the fight to rivals like the Audi TT, BMW 1-Coupe.
Will you go for the BRZ or its sister car the GT86?