Engines-Buy Engines-Used Engine for Sale-Reconditioned Engines-Gearboxes-Japanese Car Engines-Remanufactured Engines-Rebuilt-New Engines-Refurbished-Cheap Engines-Diesel Engines Rebuild
Ideal Engines Blog - Discuss Engine Issues With Experts
The All New BMW M3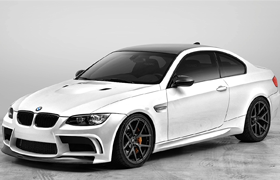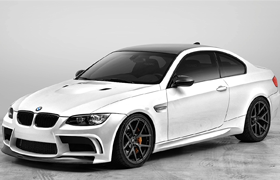 The fifth-generation BMW M3 is continuing to shed its disguise ahead of its debut in lightly veiled concept car guise at the 2013 Geneva motor show. The four-door performance saloon, also know internally as F80, will be the first M3 to receive a turbocharged six-cylinder petrol engine.
The new M3 is set to receive a heavily reworked 450bhp version of BMW's N55 turbocharged 3.0-litre straight six engine. The new engine is expected to deliver in the region of 450bhp and around 480lb ft of torque, that's 36bhp and 80lb ft more than the fourth-generation M3's naturally aspirated 4.0-litre V8 engine.
BMW is trying to match the performance levels of the Audi RS4 and RS5 and Mercedes-Benz's C63 AMG saloon and coupé models. The new M3 engine will be allied to a standard seven-speed, dual-clutch gearbox.