Engines-Buy Engines-Used Engine for Sale-Reconditioned Engines-Gearboxes-Japanese Car Engines-Remanufactured Engines-Rebuilt-New Engines-Refurbished-Cheap Engines-Diesel Engines Rebuild
Ideal Engines Blog - Discuss Engine Issues With Experts
Subaru XT Concept Car Revealed In Paris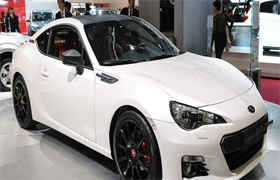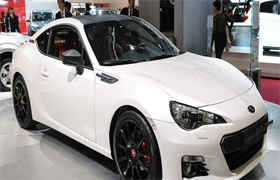 Some of us remember the Subaru XT from 80's with four-wheel drive and a turbo engine, now in 2012 it looks like that Subaru is about to revisit the same design of its BRZ XT line Concept.  No matter how much we want to spend a day driving around in turbocharged Subaru BRZ, we will have to wait until the full details of the car are released.
All we know from the look of it that Subaru has given much attention to this rear drive car. One of the prominent changes in the body shape is the carbon fiber roof (may be just the look). It has a spoiler, and side mirror caps of the same look that enhance the sporty look, alloys wheels are painted black with 11 spokes, the calipers are red painted which look great exposed from black wheels.
The interior is equipped with red colored leather seats with XT logos, the gauge cluster and door panels have a carbon fiber trim.
Overall the concept makes us exciting, can't wait for Subaru to release some more details.