Engines-Buy Engines-Used Engine for Sale-Reconditioned Engines-Gearboxes-Japanese Car Engines-Remanufactured Engines-Rebuilt-New Engines-Refurbished-Cheap Engines-Diesel Engines Rebuild
Ideal Engines Blog - Discuss Engine Issues With Experts
Say Hello To The New Evoque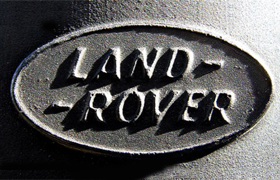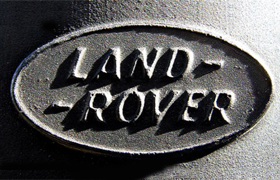 Land Rover is to expand its Evoque range, with a cabriolet version and nine-speed auto is also on its way. The Range Rover Evoque will get a world-first nine-speed auto box when a revised model goes on sale, possibly as soon as 2014. A convertible will also join the line-up, while smaller and larger cars are on the cards, too.
The nine-speed auto, fitted with a new stop-start system, comes from ZF and could boost economy by up to 16 per cent. Heavy fuel consumption is owners' biggest criticism of the current Evoque, but four-wheel-drive diesel auto versions of the new model should offer around 50mpg.
Performance will be improved as well, with a 0-62mph time of close to seven seconds for the 188bhp diesel which is down from 8.5 seconds. Land Rover is also planning a higher-performance version of the Evoque, featuring a development of the 2.0-litre turbo to give close to 300bhp.
Land Rover revealed a cabrio version of the car at March's Geneva Motor Show. It will be the first new bodystyle and is set to arrive in the next few years. Land Rover has also hinted that a smaller Range Rover, maybe wearing an Evoque badge as well, could be launched to take on models such as the Nissan Juke.