Engines-Buy Engines-Used Engine for Sale-Reconditioned Engines-Gearboxes-Japanese Car Engines-Remanufactured Engines-Rebuilt-New Engines-Refurbished-Cheap Engines-Diesel Engines Rebuild
Ideal Engines Blog - Discuss Engine Issues With Experts
How to save money by investing in an economical car?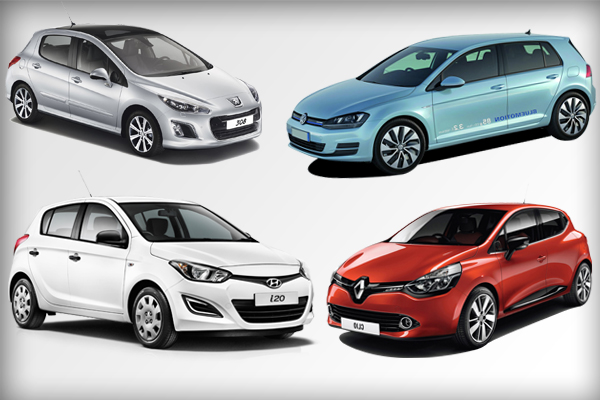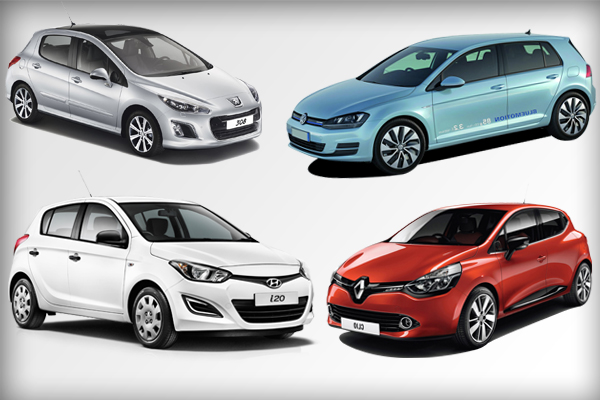 Costs of running a car in UK is on every driver's mind
Control CO2 emissions
Enjoy Extended mpg
Save money on fuel
identifying the most economical cars is certainly not a stress free- issue. We have compiled a list of most economical cars in the UK and they are all masters at saving money on fuel.
Identifying economical car isn't that easy because there are several factors to be carefully considered and we deliberated on these factors to help you so that you can keep your running costs low. These factors are fuel efficiency, extended mpg and minimum CO2 emissions. Our list consists of top fuel efficient cars on sale in the UK.
This list is based on cars with conventional engines and excludes any electric or Hybrid cars. Normally, small diesel cars return the maximum mpg, but there is no reason in going for huge fuel economy if the car doesn't integrate or suit your life style. While a small city car will be very resourceful on inner-city roads.
For short and in town journeys usually diesel engines won't run efficiently whereas a tiny petrol unit has to be worked hard and could make your motorway trips loud. Diesel engines are usually more expensive than petrol variants and also costly to fill-up so decision is up to you.
1. Peugeot 308 Blue HDi – 91.1mpg
2. Volkswagen Golf BlueMotion – 88.3mpg
3. Hyundai i20 1.1 CRDi – 88.3mpg
4. Kia Rio 1.1 CRDi – 88.3mpg
5. Renault Clio 1.5 dCi – 88.3mpg
6. Skoda Octavia Greenline – 88.3mpg
7. Ford Fiesta Econetic – 85.6mpg
8. Vauxhall Corsa 1.3 CDTi – 85.6mpg
9. Citroen C3 1.4 e-HDi Airdream – 83.1mpg
10. Ford Focus ECOnetic – 83.1mpg
You need to think about which engine will suit your needs best.