Engines-Buy Engines-Used Engine for Sale-Reconditioned Engines-Gearboxes-Japanese Car Engines-Remanufactured Engines-Rebuilt-New Engines-Refurbished-Cheap Engines-Diesel Engines Rebuild
Ideal Engines Blog - Discuss Engine Issues With Experts
Renault Megane Hatch Reviewed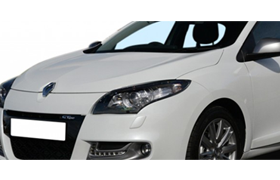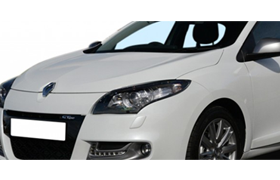 The compact hatch segment has fierce competition in it so no car manufacturer can afford to rest on their laurels. Hence Renault has undertaken a comprehensive revision of its popular Megane model, both in hatchback and coupe forms.
The Megane has been one of Renault's most important models, competing in one the most fierce market sectors across three bodystyles. The current generation was introduced in 2008 and brought an all-new exterior and interior, new engines and increased technology.  For 2012 Megane has been refreshed with a number of detail changes rather than major alterations.
The Megane benefits from a wider range of engines, including some new units that claim to offer much improved efficiency and performance. A 1.2-litre turbocharged petrol, a revised 1.5-litre diesel and a new 1.6-litre diesel all with stop/start systems and energy recovery technology in order to maximise efficiency. Megane provides a highly competent package but some rivals do a better job of combining value and efficiency with driving pleasure.