Engines-Buy Engines-Used Engine for Sale-Reconditioned Engines-Gearboxes-Japanese Car Engines-Remanufactured Engines-Rebuilt-New Engines-Refurbished-Cheap Engines-Diesel Engines Rebuild
Ideal Engines Blog - Discuss Engine Issues With Experts
Renault introduces F1-Spec Hybrid Turbo V6 Power Unit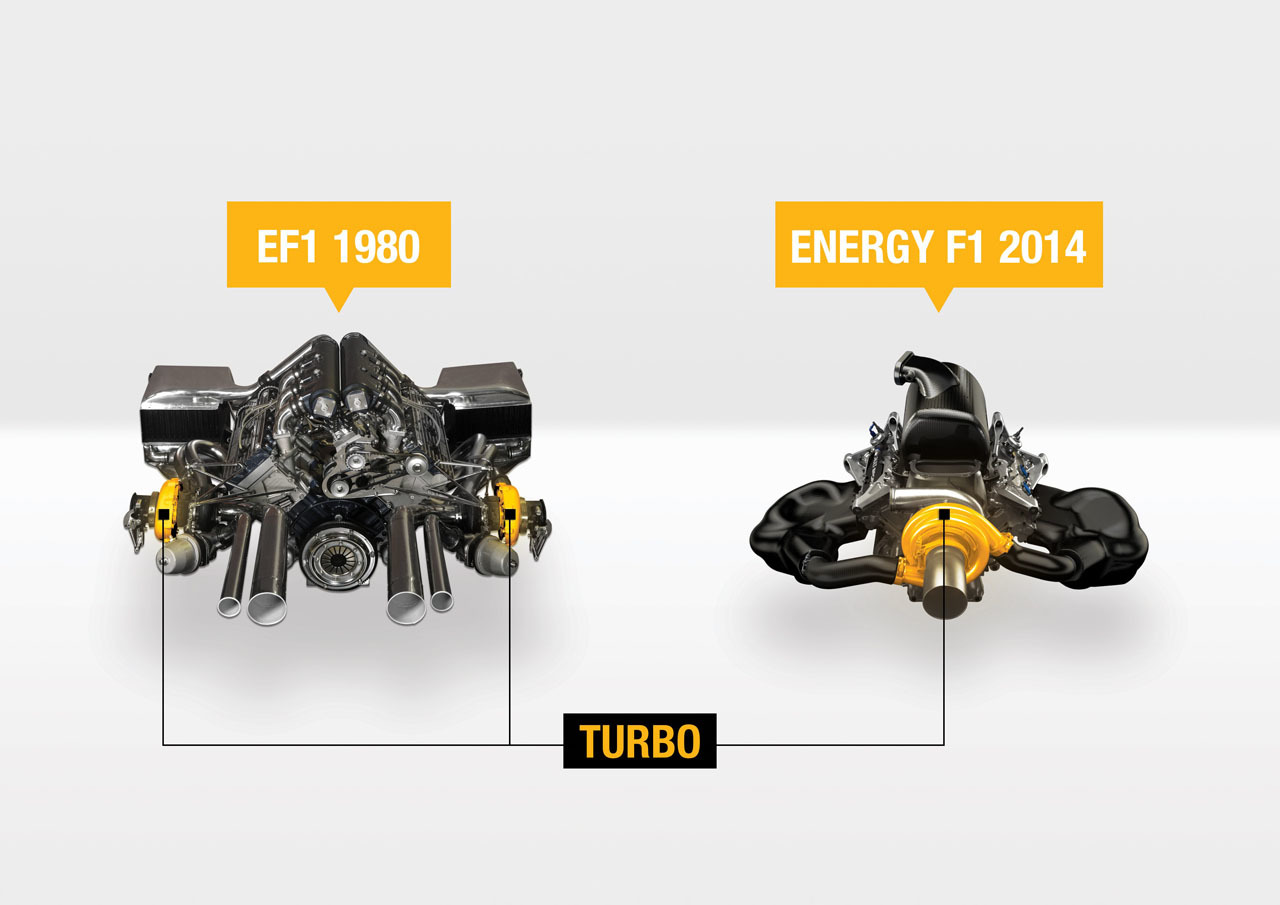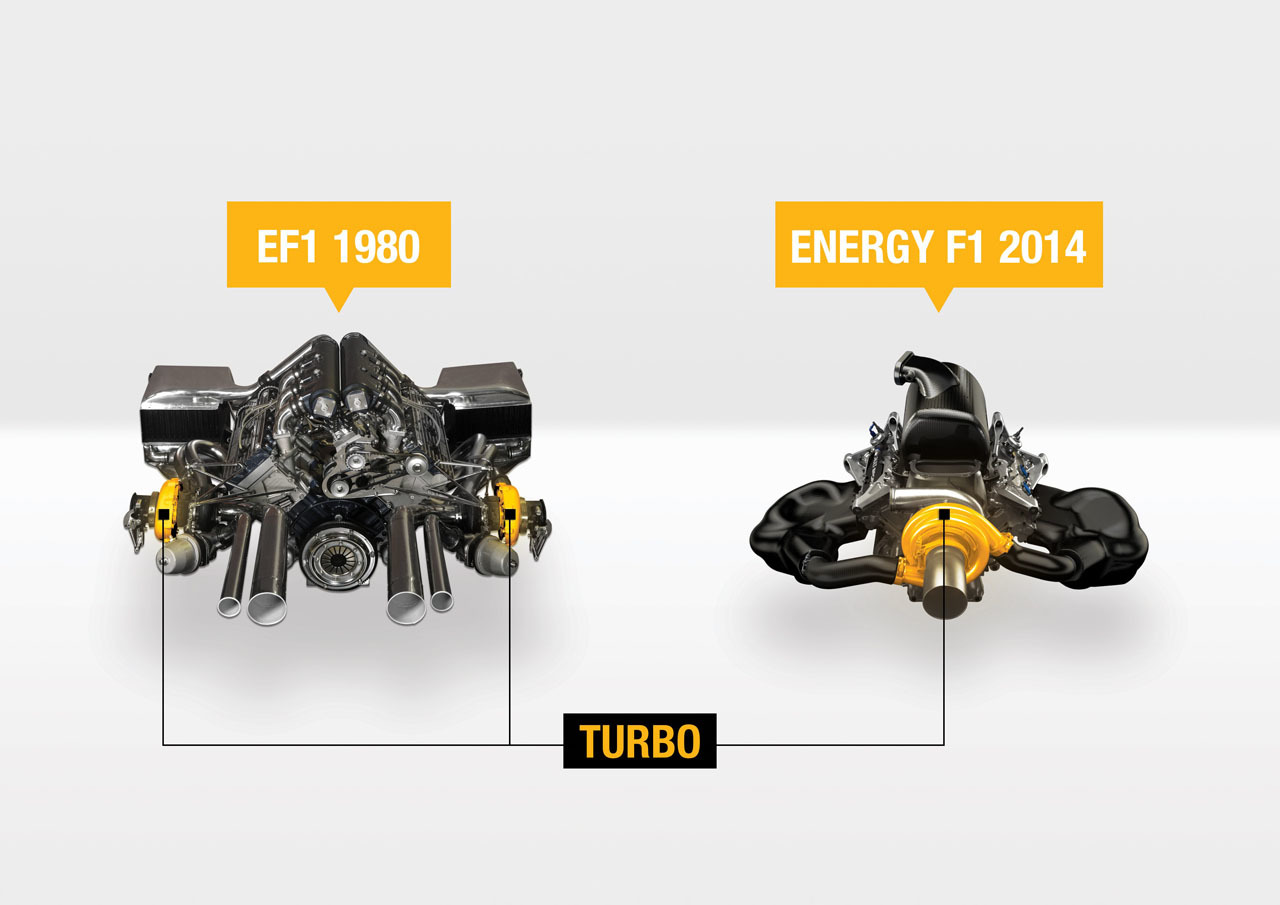 Renault F1 engine goes Hybrid
Engine development is the most important factor in Formula One. The Renault R27 engine that drove Sebastian Vettel to the championship last season was the same engine that drove him to his previous three titles, and the same design that has motivated countless other Red Bull, Lotus, Caterham, Williams and Renault challengers since 2007. But this time for 2014 the FIA has changed the rulebook from top to bottom, ditching the 2.4 litre V8 engines and their (KERS) Kinetic Energy Recovery System for a totally new design.
Renault has introduced its new grand prix propulsion system for the first time that's set to power over a third grid of this season from Renault. The Renault Energy F1 2014 Power grid consists of a 1.6 litre turbocharged V6 engine with direct injection and is mated to a new Energy Recovery System with two electric motors, each of 15000 rpm redline. Both have different functions, where one is recovering energy from the brakes and the other does the same from the exhaust side. All this process, stores the collected energy in an onboard battery just by working on the principle of flywheels in the earlier engines. Collectively this system is competent of generating 760 horsepower where around 600 horsepower comes from the engine and the rest from the hybrid assist system.
This is almost same output as the previous V8 engines were delivering but the new power unit is more economical and durable for long life with same efficiency. The V8 units are extremely fuel thirsty units and consume it swiftly but the all new V6 engine only consume 100kgs of fuel per hour and they don't need any refuelling during the race as previous V8 engines need mid-race refuelling and 100kgs fuel almost lasts for the entire race distance and saves almost 35% of fuel. This year each driver will only be allowed five engines for the whole season.