Engines-Buy Engines-Used Engine for Sale-Reconditioned Engines-Gearboxes-Japanese Car Engines-Remanufactured Engines-Rebuilt-New Engines-Refurbished-Cheap Engines-Diesel Engines Rebuild
Ideal Engines Blog - Discuss Engine Issues With Experts
Renault Clio The Fourth Generation Revealed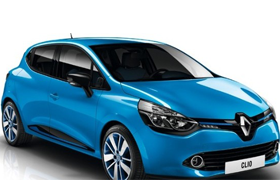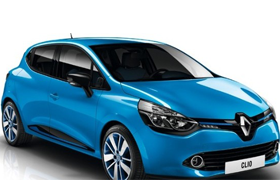 The new Renault Clio was revealed on the 3rd of July 2012. It is a stunner indeed. Clio has come a long way from high sales of 86,000 in 2002 to the current slump in sales, just 21,000 in 2012. Renault Clio is a five door hatchback with exceptional interior and exterior. Renault is paying lots of attention to the personalization program for the car in which you can personalize everything in and out of the car.
Under the bonnet you will have two options,  these include a new 0.9-liter three-cylinder turbocharged Energy TCe petrol delivering 89hp (90PS) and 135Nm (100 lb-ft) of peak torque with an average fuel consumption of 65.7 mpg and CO2 emissions of just 99g/km. There's also a 1.5-liter four-cylinder turbo diesel (Energy dCi 90) with 89hp (90PS), which returns a combined fuel consumption of just 88.3 mpg.
It looks good so far but thebig question here is about the price. Renault is going to bring it in £1,000 lower than the current Clios.