Engines-Buy Engines-Used Engine for Sale-Reconditioned Engines-Gearboxes-Japanese Car Engines-Remanufactured Engines-Rebuilt-New Engines-Refurbished-Cheap Engines-Diesel Engines Rebuild
Ideal Engines Blog - Discuss Engine Issues With Experts
A Refreshed BMW 530d Set to be Launched in 2014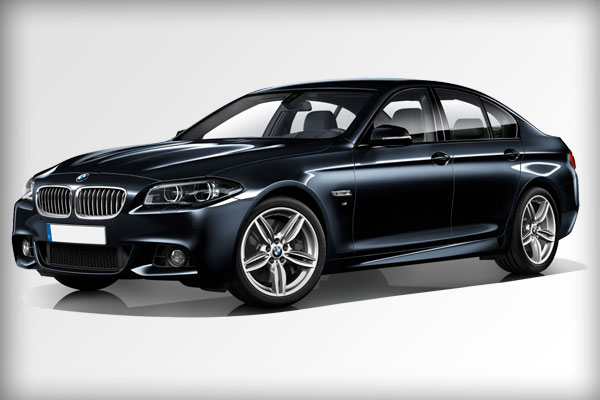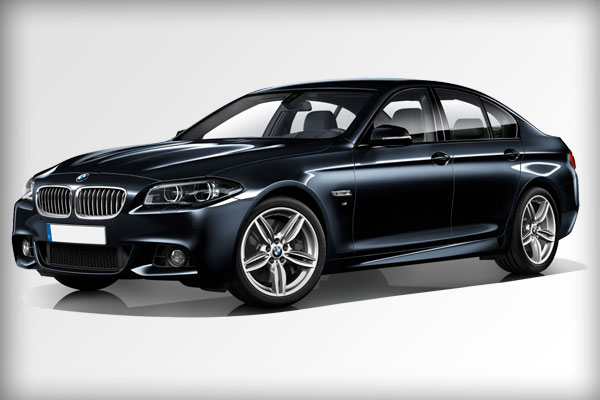 The 530d is powered by a 3.0 litre BMW engine that is capable of generating an extra ordinary 258bhp and 413 lb-ft of torque.
BMW 5-series was facelifted in 2011, but BMW has decided to make some changes in the 2014 model. These update are only mid-cycle updates, however the adaptation in the whole package would likely be at nominal level with the prime exclusion of new bumpers and light modifications. The headlights have daytime LED lights with squarer design if we contrast it with the existing BMW 530 model. However at the back lights, it features more distinct reflectors. On the back side of the car, exhaust pipe tips have some modifications similar to the 2013 BMW 7 Series.
The 530d diesel engine is a 3.0 litre unit that is capable of generating an extra ordinary 258bhp and 413 lb-ft of
torque. BMW claims that this powerful engine will propel the new 530 on the road with enough boost and rapidity so that it can send the car from 0 to 62mph in just 5.3 seconds. It is adequate enough to compress your lungs while you are on the go. If we talk about the fuel utilisation of this colossal power machine then you will be amazed that it is incredibly fuel efficient with the 44.5 mpg on average.
What do you think! Isn't this a better offer? These new power units are evenly bespoke and refreshed for tranquillity and peace while cruising on the motorways. Some other changes in the suspension and the chassis have also been made and don't forget the brand new steering, while the mechanical package modifications are still unknown.