Engines-Buy Engines-Used Engine for Sale-Reconditioned Engines-Gearboxes-Japanese Car Engines-Remanufactured Engines-Rebuilt-New Engines-Refurbished-Cheap Engines-Diesel Engines Rebuild
Ideal Engines Blog - Discuss Engine Issues With Experts
Recall WARNING for Toyota Prius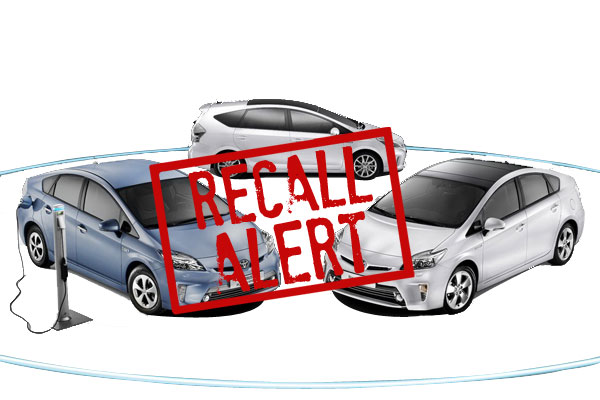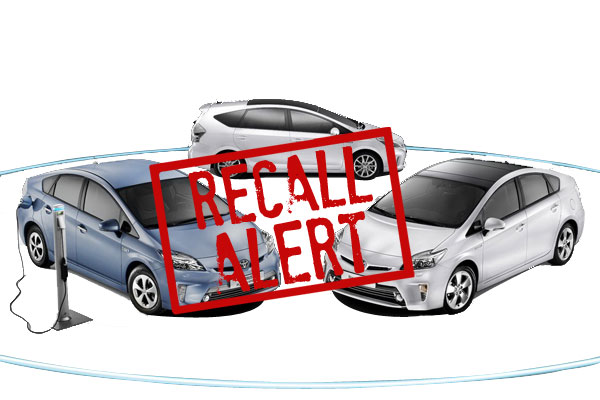 Toyota Prius affected by a programming glitch in the hybrid system
A software malfunction in the hybrid system of third generation Prius has worried Toyota and forced to recall all 1.9 million units sold worldwide. This serious issue is in the software used to control the boost converter in a hybrid system module and it causes a sudden slow down or stops the car.
The Japanese automaker, Toyota is world's leading automobile seller with more than ten million units' sold last year and the company is famous for its most advanced hybrid models. According to the car maker, about a half of the affected Prius were sold in Japan and 713,000 units are found in North America. This recent recall is to execute software fix could slow or stop the car which means more than half of the Prius vehicles ever sold by Toyota Motors will have to visit the garage. One must remember that this is the third recall for the Prius in last five years. If you own such a vehicle, you should contact your local Toyota agent or dealer for detailed information about the recall.
On this serious issue, a Toyota spokesperson said, "This software fix and reconfiguration could cause higher thermal stress in certain electronic circuits and especially transistors within the booster converter, and this thermal stress could lead to a deformation or damaged to transistors and result in different warning lights being light up, and will most likely cause the vehicle to go into a failsafe mode". Motor experts say that, it was a serious road safety issue due to sudden stops and slowdowns by Prius. No incidents of injuries or collapses have been declared because of this recall. Toyota will do the essential repairs or replacements to the system for free.