Engines-Buy Engines-Used Engine for Sale-Reconditioned Engines-Gearboxes-Japanese Car Engines-Remanufactured Engines-Rebuilt-New Engines-Refurbished-Cheap Engines-Diesel Engines Rebuild
Ideal Engines Blog - Discuss Engine Issues With Experts
Are you ready for 84th Geneva Motor Show? The automakers are gearing up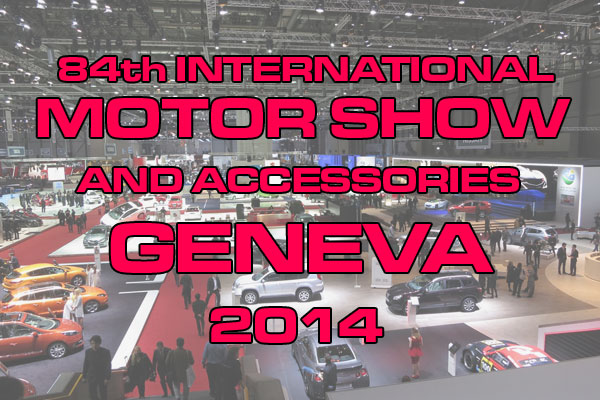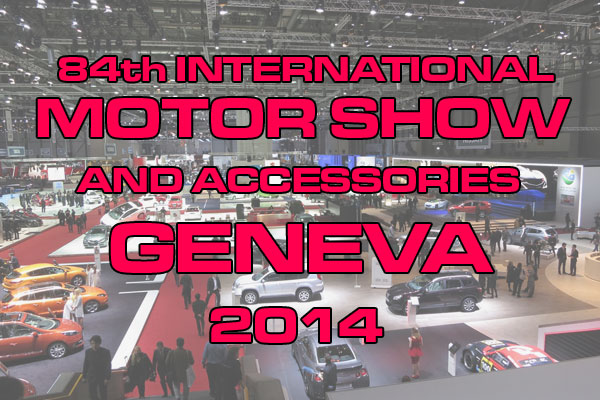 The 84th Geneva Motor Show is exclusively starting on March 3, 2014
We have fashioned a versatile review of what you can look ahead at Geneva Motor Show this year. Automakers from around the world are gearing up for the show as it is one of the world's biggest and most famous auto shows, with automaker such as the Audi, VW, Ferrari and Alfa Romeo are introducing their new models and some concepts. The Show will open for you from 3rd March 2014 and we will try our best to present you with updates and in order to take an initiative we have created a comprehensive list of participants that you can expect to see at Show. You already know that there'll be several world debuts of the BMW 4 Series Gran Coupe, Mercedes S-Class Coupe, Lamborghini Huracan and all new Audi TT. We are also looking forward for your comments on the Show that what you are looking forward to and our experts will answer your questions. For more news and information follow us on Twitter and join us on Facebook as well
Most anticipating cars at this year at Geneva Motor Show are as follows;
Audi TT is participating with a new edition of Audi's sports coupe as trailed by the Allroad Shooting Brake concept recently introduced at Detroit Motor Show.
Citroen and Peugeot, the French brands reveal their new urban cars CitroenC1 and Peugeot 108
Ford is coming with Focus, An all-embracing facelift of the ever-popular Ford Focus refined to add some more flickers in the design
Honda is introducing Civic Type-R which is Honda's hot hatch arrives as a prototype, expect an inspiring spoiler
Lamborghini is also there with Huracan,
Mercedes S-Class Coupe is a two-door version of the new S-Class assures miserable luxury and shocking pace. So, get in touch with us through our social means and we will give the updates on Geneva Motor Show 2014.