Engines-Buy Engines-Used Engine for Sale-Reconditioned Engines-Gearboxes-Japanese Car Engines-Remanufactured Engines-Rebuilt-New Engines-Refurbished-Cheap Engines-Diesel Engines Rebuild
Ideal Engines Blog - Discuss Engine Issues With Experts
Range Rover Sport engine 2014 With Hybrid Technology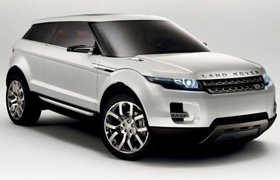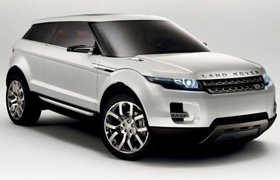 The new 2014 Range Rover Sport engine choices are a 5-litre supercharged V8 delivering 503bhp and will go from 0-60mph in less than 5 seconds. There is also a TDV6 which delivers 254bhp and a SDV6 which gives 254bhp. The CO2 emissions have come down as well to 199g/km. There will also be a TDV8 4.4 litre diesel Range Rover engine which will offer 334bhp and 516lb ft of torque and more grippingly will be followed by a V6 diesel hybrid offering lower CO2 emissions of 169g/km.
The new Range Rover Sport has the same name as the outgoing model, but it is so dramatically different that it could be given a new name. The new Range Rover Sport was revealed at the 2013 New York Motor show. It has the ability to take on its German rivals head-on by having seven seats and a hybrid version on the horizon.
Prices start at £51,550 for the TDV6 SE which is up nearly £2000 on the outgoing car, rising to £59,995 for the SDV6 HSE and topping off at £81,550 for the 5-litre supercharged engine.