Engines-Buy Engines-Used Engine for Sale-Reconditioned Engines-Gearboxes-Japanese Car Engines-Remanufactured Engines-Rebuilt-New Engines-Refurbished-Cheap Engines-Diesel Engines Rebuild
Ideal Engines Blog - Discuss Engine Issues With Experts
Price Slash For Nissan Micra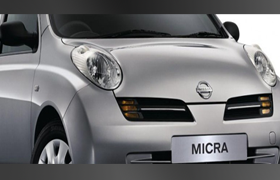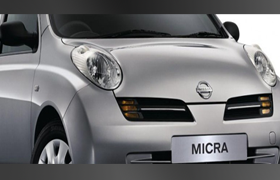 Nissan has slashed the prices of its Micra, the entry level Visia now costs from £7,995, a saving of £1,755. The price cut hasn't affected the specs offered, they remain the same.
Nissan Acenta's price has now gone down from £11,250 to £9,995, with  the same specs including 15 inch alloys, air con and front fog lights. The Aaccenta Connect comes with satnav and costs from £1.,495, £1,255 cheaper. Even the new Micra Elle special edition, introduced last month at the Paris Motor Show, now starts from £11,195 i.e. £805 less than before. The top end Tekna starts at £11,545 down from £12,800.
The Micra engines remain the same with a choice of 79bhp and 97bhp 1.2litre petrol engine with both five speed manual or CVT automatic gear box.