Engines-Buy Engines-Used Engine for Sale-Reconditioned Engines-Gearboxes-Japanese Car Engines-Remanufactured Engines-Rebuilt-New Engines-Refurbished-Cheap Engines-Diesel Engines Rebuild
Ideal Engines Blog - Discuss Engine Issues With Experts
Porsche will move ahead with 4-cylinder engines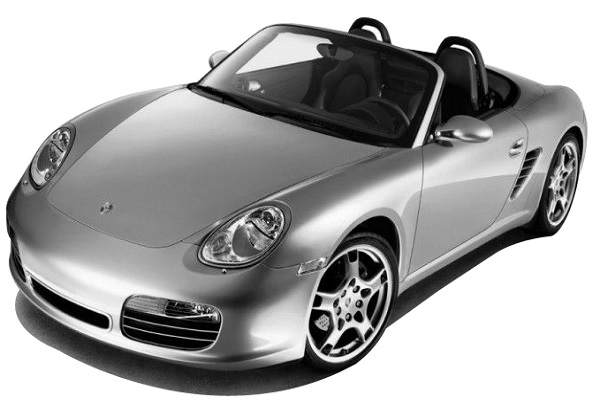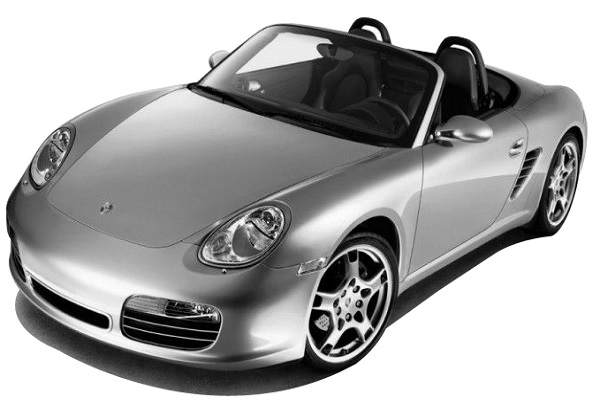 Porsche will use the boxer engines for both sports versions of Boxster and Cayman
Porsche introduced Boxster in 1996 and Cayman in 2005 with the intention of introducing an entry level sports car range. However, it started to intrude perilously on the 911's territory, predominantly in their most recent GTS stipulations.
It is the main headline in automobile arenas that Porsche is gearing up for an introduction of all new four cylinder boxer engine for both sports versions of Boxster and Cayman. It will follow the same design theory as of famous flat six engine. New engine is likely to have same features, but will shed two cylinders in order to reduce the weight.
The performance of this downsized engine will be the same as of its six cylinder fellow. Matthias Muller is the Chief of Porsche and he pointed out that the new four cylinder engine will generate just under 400 horsepower which is significantly higher than its six cylinder counterpart used in the Cayman GTS. Auto experts and analysts are expecting that the new engine will find its way soon into the 911 as well. Whenever it comes to the market, it definitely would not be the first four cylinder engine used by the Porsche ever. The classic 912 and 356 were powered by a four cylinder boxer along with 914 models and the iconic 550 Spyder. There are several other four pot driven models in the Porsche line-up such as 924, 944 and 968 but they were discontinued decades ago in 1990.