Engines-Buy Engines-Used Engine for Sale-Reconditioned Engines-Gearboxes-Japanese Car Engines-Remanufactured Engines-Rebuilt-New Engines-Refurbished-Cheap Engines-Diesel Engines Rebuild
Ideal Engines Blog - Discuss Engine Issues With Experts
Paris Motor Show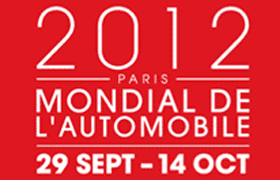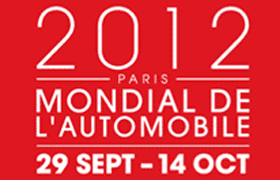 Paris is the host of automobile world's much awaited event, Mondial de l'Automobile. This year it starts from 29th of September to 14th of October. It is organized every two years, so if you miss it this year you will have to wait till 2014.
Hot models expected to make there debut are Hyundai i30, Mitsubishi Mirage, Skoda Rapid, Audi S3, Honda CR-V 2013, Toyota Yaris Trend, BMW Mini Paceman, Ford Tourneo Connect, Mazda 6,  2012 Volkswagen Golf, Nissan Juke Nismo.
It is very easy to reach from UK, that's a relief for some of you who are planning at the last minute, get up and pack your bags. Paris is easily accessible by ferry, Eursostar train and road, but just a warning that never underestimate peak hour traffic in Paris. Some people might be put off by the sky high prices of hotels during this time. A day trip is easily possible with fast speed train link between UK and Paris or you could just take a plane. The ticket prices are highly affordable i.e. €13 ( £10 ) and  €7 ( £7) for adults and young people respectively, children under 10 get free entry. The gates are open seven days a week from 10 am to 8pm and two extra hours on Thursdays and Fridays.