Engines-Buy Engines-Used Engine for Sale-Reconditioned Engines-Gearboxes-Japanese Car Engines-Remanufactured Engines-Rebuilt-New Engines-Refurbished-Cheap Engines-Diesel Engines Rebuild
Ideal Engines Blog - Discuss Engine Issues With Experts
Nissan's Safety Recall For Qashqai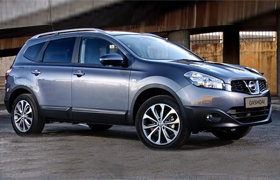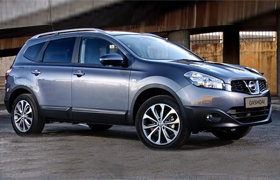 Nissan has issued a safety recall for 51,000 Qashqais worldwide, over a loose steering-wheel fault. Nissan is recalling 7,300 Qashqai models in the UK over a fault which can lead to the steering wheel coming away in the hands of the driver. It's part of a worldwide recall that affects 51,000 of the British-built crossover.
The problem came to the limelight when a driver in Finland was parking his Qashqai only to find the steering wheel came free of the car. Fortunately the incident happened at low speed and the owner was unhurt. The Japanese firm says the problem is down to a faulty part, the joint that connects the steering wheel to the column. The problem has been put down to a bad batch of around 600 steering wheels that are weaker than usual due to a supplier error.
According to Nissan, the fault only affects around one per cent of the cars built between 27 February and 16 May this year.