Engines-Buy Engines-Used Engine for Sale-Reconditioned Engines-Gearboxes-Japanese Car Engines-Remanufactured Engines-Rebuilt-New Engines-Refurbished-Cheap Engines-Diesel Engines Rebuild
Ideal Engines Blog - Discuss Engine Issues With Experts
Nissan To Take On VW Golf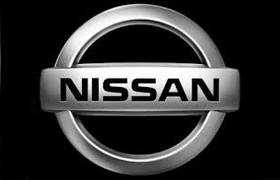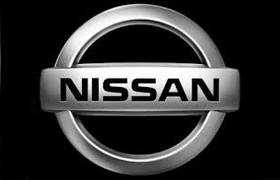 Nissan is to take on the Golf by introducing a new Golf-rival. This hatchback is set to be designed, built and engineered in the UK. Nissan has achieved extraordinary success with the Juke and Qashqai crossovers. Building on that success Nissan is to return to the family hatch mainstream in 2014. A stylish new VW Golf rival is already deep into development and it will be designed, engineered and built here in the UK.
For the interior, the focus will be on class-leading quality. Nissan admits that this is the only area that lets the current Qashqai down, and it doesn't want to make the same mistake again.
There are no plans to produce a costly hybrid, either; all versions will be petrol or diesel-powered. The range is likely to be launched with a new 1.2-litre turbo petrol with 113bhp and 190Nm of torque, capable of returning more than 50mpg. There will be a 1.6 diesel with around 128bhp, sub-100g/km CO2 emissions and 65mpg economy.
With around 200bhp from a 1.6-litre turbocharged engine, the car won't have the firepower to challenge the new Ford Focus ST or Vauxhall Astra VXR, but a 0-62mph time of around seven seconds should put it close to the VW Golf GTI. An even hotter RS model is expected to follow, too, with around 230bhp.