Engines-Buy Engines-Used Engine for Sale-Reconditioned Engines-Gearboxes-Japanese Car Engines-Remanufactured Engines-Rebuilt-New Engines-Refurbished-Cheap Engines-Diesel Engines Rebuild
Ideal Engines Blog - Discuss Engine Issues With Experts
Nissan Is To Target Ford With Its New Hatchback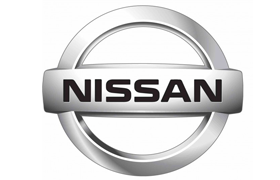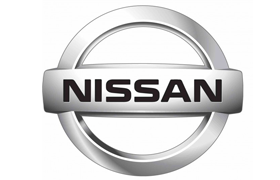 Nissan is taking on Ford Focus and Volkswagen Golf by launching a new hatchback in 2014. It will be built in Sunderland. The Japanese car maker has had success with the Qashqai and Juke and it wants to cash on this success.
The new hatchback is expected to look similar to the current and next-generation Qashqai, as well as the production version of the Invitation concept. "The designers have created a very emotional design that draws on the Qashqai," said Palmer. "It's a little bit cheeky."
The engine line-up is likely to include Renault's recently revised 1.5 dCi diesel and downsized petrol power units, the three-cylinder 1.2 supercharged DIG-S potentially being among them. Features are expected to include Nissan's around-view monitor, a self-parking option, affordable satellite navigation and live music streaming.
Like the current Note, the new model will be built at Sunderland alongside the Qashqai, Qashqai+2, Juke, Leaf and the new Focus rival.