Engines-Buy Engines-Used Engine for Sale-Reconditioned Engines-Gearboxes-Japanese Car Engines-Remanufactured Engines-Rebuilt-New Engines-Refurbished-Cheap Engines-Diesel Engines Rebuild
Ideal Engines Blog - Discuss Engine Issues With Experts
Next Generation Mazda 3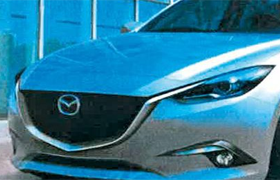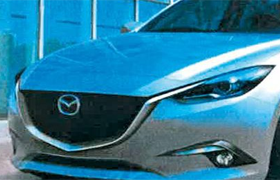 The images of the 2013 Mazda 3 have been leaked revealing it in full from every angle. According to Mazda these are just digitally created images to show the Kodo shape merge into other cars. If that's the case still this is a work of Mazda engineers and give an idea about the 2013 Mazda 3. These "sketches" show that the Mazda 3 will come in the current range, a five door hatchback to rival Volkswagen Golf and a four door saloon to compete with Audi A3 saloon.
The new Mazda 3 has some similarities in design with Mazda 6 and CX-5. The chrome trimmed front grille is the exact duplicate of the 6. The narrow lower intake and LED running lights are similar to the Takeri.
Under the bonnet the new Mazda 3 will enjoy the Mazda's SkyActive technology keeping it light weight and economical. It is expected to be available next summer.