Engines-Buy Engines-Used Engine for Sale-Reconditioned Engines-Gearboxes-Japanese Car Engines-Remanufactured Engines-Rebuilt-New Engines-Refurbished-Cheap Engines-Diesel Engines Rebuild
Ideal Engines Blog - Discuss Engine Issues With Experts
Your Next Engine Can Be a Self Supercharged Unit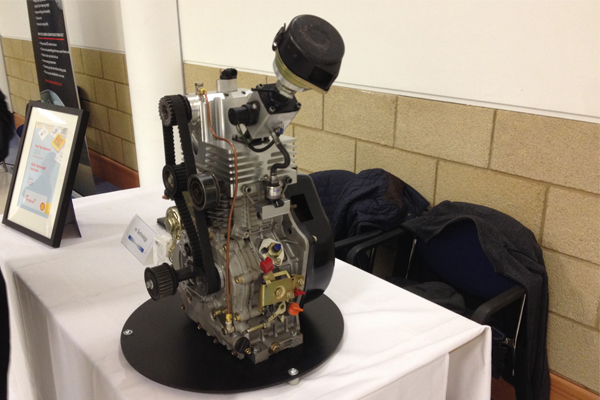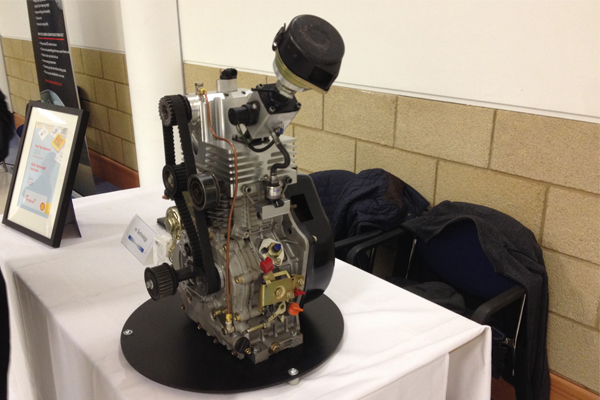 OaKtec engine returns 20% extra power and fuel economy
Researchers are developing a new supercharged one cylinder engine with the ability to self supercharge devoid of any external devices such as superchargers or force induction mechanisms in order to improve performance and decrease emissions.
The 400cc engine is the work of Oaktec's Paul Andrews, and he believes that tens of millions of these engines can be produced and used in a wide variety of segments, with its prospective entry in the automotive industry. Its existing form is likely to come up as a generator in a straightforward, low-cost, frivolous range-extender EV in the UK.
This newly built engine uses exclusively conventional components and no striking materials or sealing process and all these sophistications are the potential reasons that make its application very wide.
Andrews didn't mention the entire working principle of this engine but he hints that the self supercharging will come from retaining the exhaust gases in the engine for a long time that will allow them to flow and react in a different way. Though it is a new combustion structure but it will take off the forced induction and will allow the engine a freer breathing.
This unit is based on YAMAHA racing diesel engine and after all transformations, it returns 20% extra power delivery and fuel economy along with more cleanliness. Andrews believes that it is possible to improve its output by further 10 per cent by optimising the elements. Engineers and researchers currently using the propane gas to run this engine but they believe that it is a fuel tolerant engine and can run on wide variety of fuels from petrol to ethanol and bio fuels.
This newly born technology exists on one-cylinder yet, but we hope there will be no intricacy to shift it on to the multi-cylinder applications for our cars.