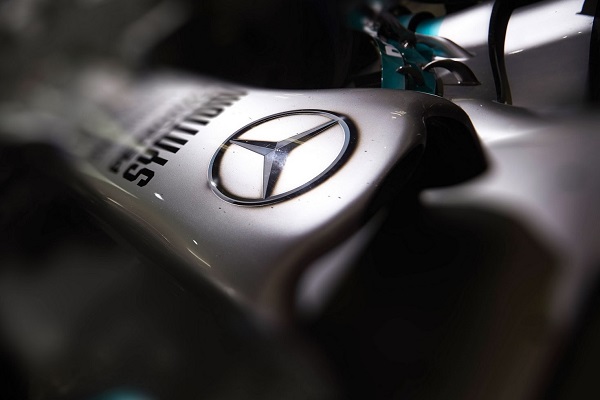 The engine development facility at Brixworth will host the future development and production of high-end engines by Mercedes-Benz
It has been officially confirmed by the Head of Development at Mercedes-Benz, Thomas Weber that Mercedes-Benz is planning to actively use its Formula 1 engine development facility for future road car projects in the United Kingdom.
As the exhaustive development of the racing engine has finished, the production facility at Brixworth used to produce hybrid 1.6-litre V6 Mercedes engine under Mercedes AMG for the Mercedes F1 squad, is now having more potential to take on the new tasks.
Weber also said that they are ready to take on the challenge of developing road cars – especially in co-operation with AMG – they will work on some innovative ideas. The team of engineers at Brixworth is highly qualified, he also have some ideas to work on and do advanced engineering studies, advanced development activities and they will also be involved in the production of high-end models.
For the time being it is hard to predict what kind of road car projects they could work on in Brixworth, but it surely would put the expertise of highly qualified staff in high-powered hybrid engines to maximise the efficiency and productivity. Mercedes-Benz AMG SLS Electric Drive engine development was solely done at Brixworth.
Tobias Moers, the boss at AMG said earlier this year, that the guys in Brixworth, after extensively working hard on the new F1 rules for almost a year and a half, are open now. Our relationship with them in the past was extraordinary and from now-on we will work together on the new hybrid technology.
At the Mercedes-Benz Technology Centre in Northamptonshire, about 400 professionals are employed by Mercedes AMG High Performance Powertrains.