Engines-Buy Engines-Used Engine for Sale-Reconditioned Engines-Gearboxes-Japanese Car Engines-Remanufactured Engines-Rebuilt-New Engines-Refurbished-Cheap Engines-Diesel Engines Rebuild
Ideal Engines Blog - Discuss Engine Issues With Experts
New Editions to BMW 3 Series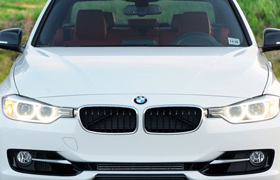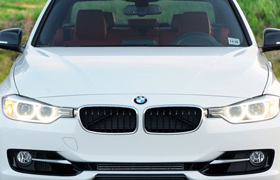 BMW is to introduce a new edition to its very successful 3 series. The BMW 320i will use the EfficientDynamics technology. It will be powered by a 1.6-litre petrol turbo engine; it becomes BMW's first petrol-powered EfficientDynamics model. The engine develops 168bhp and 250Nm and allows the 320i to sprint from 0-62mph in 7.6 seconds, yet returns 53.3mpg and 124g/km of CO2.
BMW has also been busy with the 3 Series Touring range, which has expanded thanks to the addition of the 181bhp 2.0-litre petrol powered 320i. There are also two new 2.0-litre diesel powered models. The BMW 318d and 316d develop 141bhp and 114bhp, and cost from £28,280 and £26,180 respectively.
There is also a new entry-level BMW 3 Series model, the 316i, which is also powered by the 1.6-litre turbo petrol. In this variant, it produces 134bhp and 220Nm, and will accelerate from 0-62mph in 8.9 seconds with the top speed of 127mph. The BMW 316i returns 47.9mpg and emits 134g/km of CO2, and prices start at £22,850. The BMW 320i starts at £25,730.