Engines-Buy Engines-Used Engine for Sale-Reconditioned Engines-Gearboxes-Japanese Car Engines-Remanufactured Engines-Rebuilt-New Engines-Refurbished-Cheap Engines-Diesel Engines Rebuild
Ideal Engines Blog - Discuss Engine Issues With Experts
New Addition to BMW 1 Series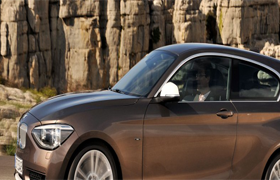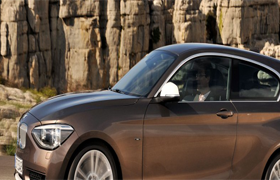 It will be exciting for BMW enthusiasts that BMW has announced a model revision to the 1 Series, which will go on sale in November. There is the new entry level 1 Series, the BMW 114d. The BMW 114d is powered by the 1.6-litre TwinPower diesel engine already fitted to the 116d EfficientDynamics, detuned from 116bhp and 260Nm down to 94bhp and 235Nm.
The 114d manages the 0-62mph time in 12.2 seconds and hits a top speed of 115mph. EfficientDynamics measures, including stop start, brake energy regeneration and a gearshift indicator give fuel consumption figures of a claimed average of 65.7mpg and CO2 emissions of 112g/km.
You can order the BMW 114d in three-door or five-door versions, but prices are yet to be confirmed.