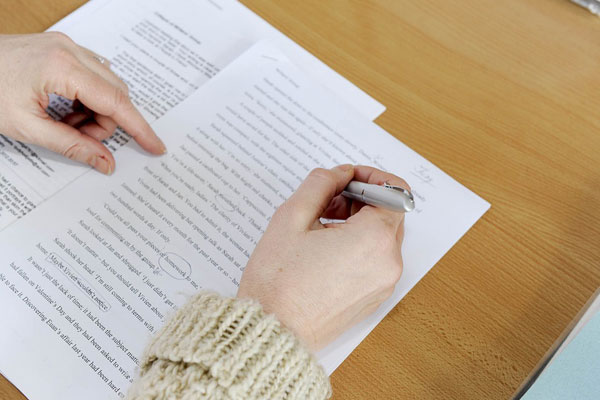 WHAT IS NARRATIVE ESSAY..??
NARRATIVE as the name shows means to Narrate. Narrative Essay is the type of Essay in which actions are narrated on the bases of their sequence or how and which action was carried out at once. Basically Narrative essay writing is not an essay it's a story. Narrative Essays Is about a deep understanding of the poet or a writer. One must have a deep understanding of the topic, good reading skills in order to fully understand and write a narrative essay.
Narrative ESSAY WRITING TIPS:
Generally, each essay has an introduction, there is a subject matter and a conclusion occurs. However successful stories are stories where there is a different thing in the storyline, which really captivates readers' attention. Essay writing is a very skillful job. One must know the tactics and tricks to write a quality Essay. To learn how you can do this with the following folks, read more
OUTLINE:
Make an imaginary outline in your mind that how you are going to write the story it will help you later on in sticking to the topic.
Background:
First, you have the topic and all the information about the topic. You must have a well-formed background of the topic you are going to write the essay about.
FOUNDATION:
it is the foundation on which we have to build the building of the essay if the foundation laid is well enough then we will automatically be able to write a quality essay.
Spontaneous:
A narrative essay is a story you should be spontaneous i.e. stick to the topic don't be hurried narrate each instance which happened first. It should be like a story.
Quotations:
You can use quotations in order to emphasize on a subject or event. Using quotes will add weight to your essay. If possible you can replace sentences with quotations to have a better impact
BODY:
Body is the main part of the essay you can put here all you have. Writing in paragraphs gives a good impression.be specific in each paragraph i.e. you cannot mash  all the thoughts in a single paragraph  instead  insert a new thought in each paragraph it will give strength to user essay and it will be attracted by more viewers
Ending:
All is well that ends well while ending you should be aware of the all the instances you have started to give a definite end. Your end should be focused and compact so that it will give a positive impact to the reader.
Mistakes
You must write an essay attentively so that there are no spellings mistakes. Mistakes usually put a negative impact on the reader it shows the incompetence of the writer
DATES:
Remember the dates carefully if there are any and avoid them if you don't remember. It is advisable to start in century if you are sure about the century but not year .e.g. in the 19th century…
10 Focused
Stick to the Subject avoid clingy material that may distract the reader also avoid irrelevant details which are of no concern of the reader Download NfmGame 2018.
Selection of Words:
You must choose suitable words if you want to give the best impact to the audience. e.g.  Once upon a time is now replaced by Long back ago it gives exact meaning but adds to its beauty.
Consideration:
Consideration is an important aspect in writing an essay you must consider your audience if your audience are school kids you should avoid bulky and heavy words and use simple English sentences for their better understanding if you are writing for your teacher then you can use heavy words to impress him as its mandatory to get marks.
Remember, writing a narrative essay is a type of enterprise that is very easy to enter, but requires a lot of patience to be able to master it. Use these tricks to improve your writing and simultaneously find any possible weak points in your stories. You will not only increase the chances of publishing your story, you will also have to appear differently in the competition. By following the above-mentioned points one can write a quality narrative essay