Engines-Buy Engines-Used Engine for Sale-Reconditioned Engines-Gearboxes-Japanese Car Engines-Remanufactured Engines-Rebuilt-New Engines-Refurbished-Cheap Engines-Diesel Engines Rebuild
Ideal Engines Blog - Discuss Engine Issues With Experts
NanoFLOWCELL Is Capable Of Doing 372miles on Each Charge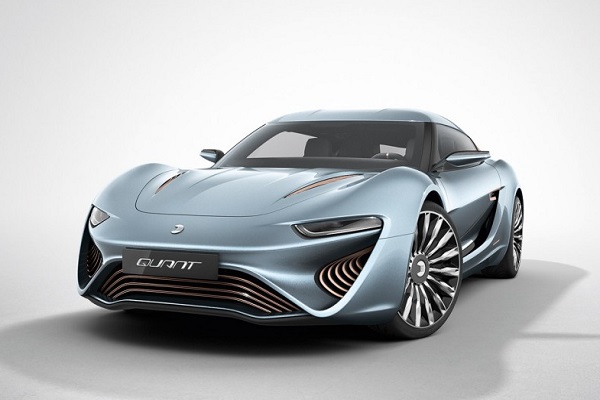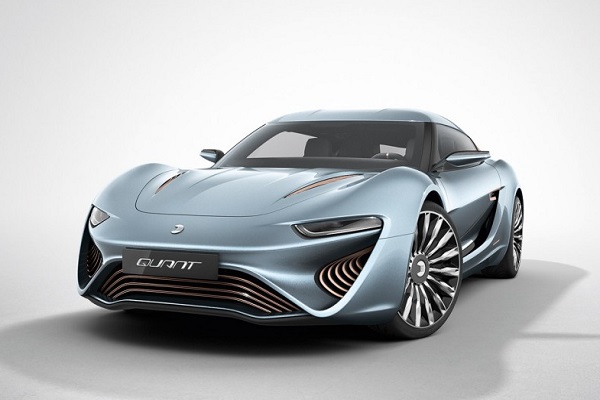 One Charge Runs 372 Miles — nanoFLOWCELL Tech Will Enable Quant e-Sportlimousine Concept To Do That
For the last decade the auto industry has flourished tremendously, so many new concepts have been developed over the years. Every concept promises to take the automotive experience to a whole new level the world has never experienced. Nunzio La Vecchia, the founder of nanoFLOWCELL has come up with a new concept of nanoFLOWCELL used in the Quant e-Sportlimousine concept car and presented at the 2014 Geneva Motor Show. La Vecchia is the man who developed the first Quant Concept with Swedish supercar brand Koenigsegg. Now he has teamed up with Bosch to produce the all new Quant e-Sportlimousine.
The nanoFLOWCELL technology used in this new electric vehicle comprises of four separate motors churning out a
massive 920 hp. The Electric Drive System is the usual one but the only difference is the 'Flow Cell', its unique rechargeable energy storage system that no one has ever used in auto industry. This Flow Cell technology works like a battery, combining the aspects of electrochemical accumulator cells with fuel cells. There are two different electrolytes in liquid form that are circulated through the cell in a tank. The beauty of this system is the membrane that separates both liquid solutions while allowing the electrical charge to pass through it.
This technology is to said to have high performance density, high charge density and surprisingly low weight as compared to lithium-ion batteries, which is the energy storage system used in vehicles these days. According to La Vecchia, the performance-to-weight ratio of nanoFLOWCELL is five times greater than the ordinary lithium-ion battery, increasing the driving range up to five times more than that of same weight ion battery. The Tesla Model S, another EV has an 85kWh capacity in its biggest battery whereas Quant e-Sportlimousine using the Flow Cell technology is capable of storing 120kWh,  thus claiming a drive range of 372 miles. Replacing the electrolytes will charge this concept car. La Vecchia has plans to build four working prototypes so they can be tested in the real world.