Engines-Buy Engines-Used Engine for Sale-Reconditioned Engines-Gearboxes-Japanese Car Engines-Remanufactured Engines-Rebuilt-New Engines-Refurbished-Cheap Engines-Diesel Engines Rebuild
Ideal Engines Blog - Discuss Engine Issues With Experts
Motorists on M1 to be hit by 60mph speed limit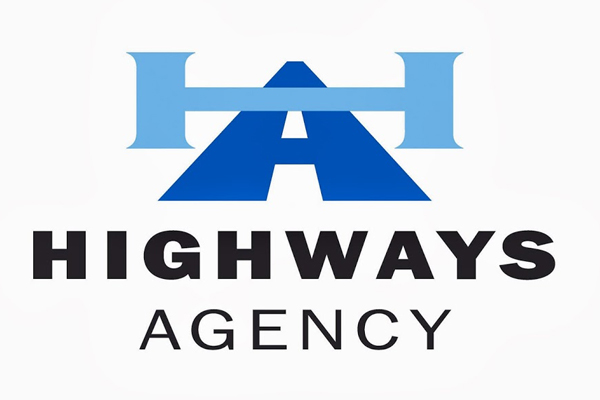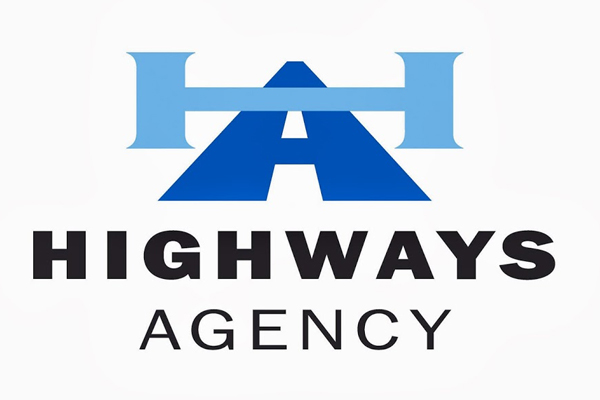 The Highways Agency is proposing a new 60mph limit on a section of the M1 motorway so lessen congestion, reduce and manage traffic speeds and a consultation process is set up so that M1 can be improved between South Yorkshire and the East Midlands
The Highways Agency is proposing a new 60mph limit on a section of the M1 motorway so lessen congestion, reduce and manage traffic speeds. The Highways Agency has also set up a consultation process so that M1 can be improved between South Yorkshire and the East Midlands. This lower limit of 60mph will be for all types of vehicles and will be placed between junction 28 at Mansfield and junction 35a at Sheffield and Rotherham and would be in action between 7am and 7pm.
Lower speed limit is not the only thing happening to M1; it will also be a part of the managed motorway all lane running scheme which means the hard shoulder will be opened as a fourth lane. However, part of the air in an Air Quality Management Area, implementing the all lane running scheme as levels of traffics expected to grow. This increase in traffic would have had an adverse effect on local air quality, according to the Agencys environmental assessment.
The Agency said that any mandatory speed limit put in place will only be forced for as long as is necessary to lessen significant air quality impacts. Once this is done, then the speed limit would be lifted back to the national speed limit 70mph. It will also mean that this would be achieved over time with new, cleaner vehicles being introduced and at the same time older, more polluting cars becoming outdated and leaving the road.
The Agency states that it could amend the hours of the limits for example to peak hours, as well as the days it is in place, such as Monday to Friday. It may also reduce the distance over which the limit applies. This new limit will be enforced using gantry mounted and verge mounted speed cameras as well as standard police enforcement.