Engines-Buy Engines-Used Engine for Sale-Reconditioned Engines-Gearboxes-Japanese Car Engines-Remanufactured Engines-Rebuilt-New Engines-Refurbished-Cheap Engines-Diesel Engines Rebuild
Ideal Engines Blog - Discuss Engine Issues With Experts
Mitsubishi L200 2012 Hits The Roads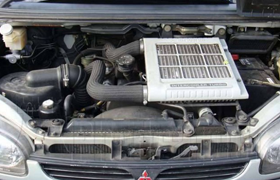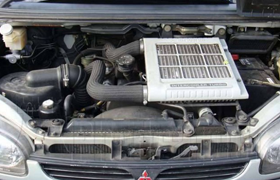 Mitsubishi Triton also known as Mitsubishi L200 was introduced in 1978 by the Japanese automobile maker, Mitsubishi Motors. Since its birth L200 was sold in Japan only under the name Mitsubishi Forte and continued till late 1986. It went on sales in US under Chrysler Corporation and the badge changed to Plymouth Arrow Truck and Dodge Ram 50. It was also sold as Mighty Max by Mitsubishi. This is one pick-up truck that sold more than 2.8 million vehicles worldwide under so many different badges.
2.5-litre turbo diesel engines for Mitsubishi L200 develop 103 hp that enables this truck to heave about everything that has been put on her back. These Mitsubishi engines for sale were upgraded to 2.4-litre with 145 hp. Some of the mighty trucks used engines for Mitsubishi L200 and participated in 2005 Dakar Rally. It is offered with a five speed manual gearbox for Mitsubishi L200 and a 4-speed and 5-speed automatic gearbox for Mitsubishi L200.
There was a facelift in 2001 on the third generation of this truck which changed the outlook. There is absolutely no doubt about the comfort and power provided by the Mitsubishi Triton L200 as compared to its rivals. It comes as a 2-door and 4-door pickup. In 2005 designer Akinori Nakanishi's newly designed truck was unveiled as the fourth generation of Mitsubishi Triton which was built in Thailand and marketed to 140 countries globally.