Engines-Buy Engines-Used Engine for Sale-Reconditioned Engines-Gearboxes-Japanese Car Engines-Remanufactured Engines-Rebuilt-New Engines-Refurbished-Cheap Engines-Diesel Engines Rebuild
Ideal Engines Blog - Discuss Engine Issues With Experts
Mini Cooper S Paceman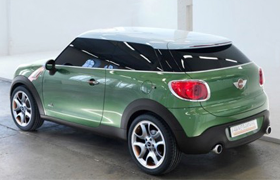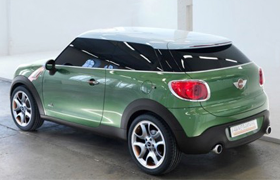 This is the coupé version of the popular Mini Countryman, and there's a bit more to it than the simple deletion of a pair of doors.
It goes from 0-62mph in 7.5sec. This bigger Mini has a top seed of 135mph. It offers 47.1mpg and CO2 emissions are 140g/km. Under the bonnet is, 1598cc, turbocharged petrol engine. It will be offered in a 6 speed manual Gearbox. This is a much sportier-looking bigger Mini than the Countryman
There's no doubt about it, the Paceman presents a style of its own, unless it's the front entire end that you're staring at. But if it's the driving that you're looking for, then it's the regular Cooper S that you need.
With a price tag of £21,960 it will be on sale from March 2013.