Engines-Buy Engines-Used Engine for Sale-Reconditioned Engines-Gearboxes-Japanese Car Engines-Remanufactured Engines-Rebuilt-New Engines-Refurbished-Cheap Engines-Diesel Engines Rebuild
Ideal Engines Blog - Discuss Engine Issues With Experts
Mind the Pothole as there is one for each mile in UK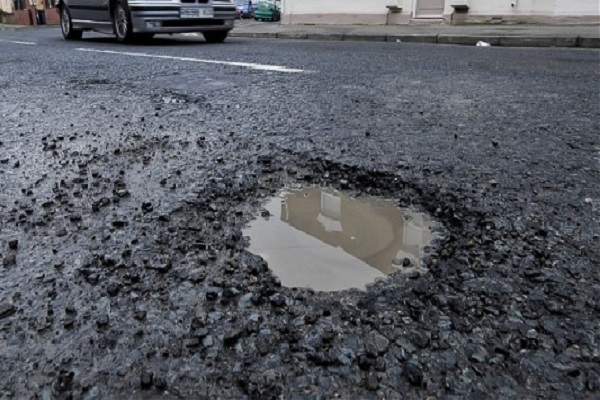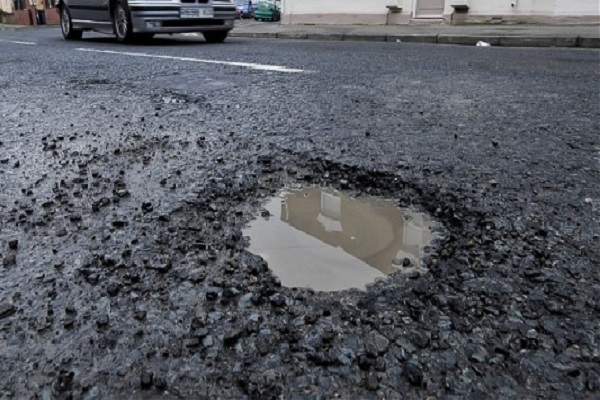 Great Britain roads are plunged with almost 200,000 potholes and less than 10% of your annual road tax is spent on repairs of these potholes
According to the official stats from local councils, Great Britain roads are plunged with almost 200,000 potholes and in contrast with recent research, you will meet a pothole on each mile of road. Freedom of Information (FOI) is the platform for getting any information about government and/or public. Britannia Rescue found that councils across UK have paid a total of £2.5 million in compensation for damages of public Vehicles through potholes or other road damages and all this information was found through the FOI while the stats are only for previous financial year. These compensation claims are swiftly increasing by the passage of time and 79% have already increased from the previous financial year.
FOI shows that UK councils are receiving almost 32,600 claims, though these claims are not damage specific but includes everything from pothole damage to wheels, puncturing tyres and damaged suspension system. One in every ten drivers claims that their vehicle has been damaged once in past year because of potholes and poor road conditions. Weather is one of the major factors that may have worsened the problem of potholes and road surfaces. Harsh winter conditions followed by very dry summer season badly impacts the roads but the actual problem starts from government side, road maintenance in the UK is severely underfunded where only £16 spent per driver in order to maintain road surfaces and repairing potholes. You will be surprised that it is not even the 10% of your annual road tax.
Britannia Rescue is eager to realise the general public of damages from potholes and the Managing Director of Britannia Rescue, Peter Horton said; "Britain's pothole plague has resulted from years of underinvestment in our roads and has been made worse by recent unsympathetic winters. Local authorities face hard choices in the roads they prioritise for patch up and we now have around 200,000 potholes on UK roads. Drivers should protect themselves and their vehicles by dropping down their speed on potholed roads, and also reporting broken roads to their local council."
Government has recently announced a big budget for the repairs of potholes but these funds must be used on the repairs of old roads rather than starting new projects.