Engines-Buy Engines-Used Engine for Sale-Reconditioned Engines-Gearboxes-Japanese Car Engines-Remanufactured Engines-Rebuilt-New Engines-Refurbished-Cheap Engines-Diesel Engines Rebuild
Ideal Engines Blog - Discuss Engine Issues With Experts
Meet new facelifted Volkswagen Polo Supermini 2014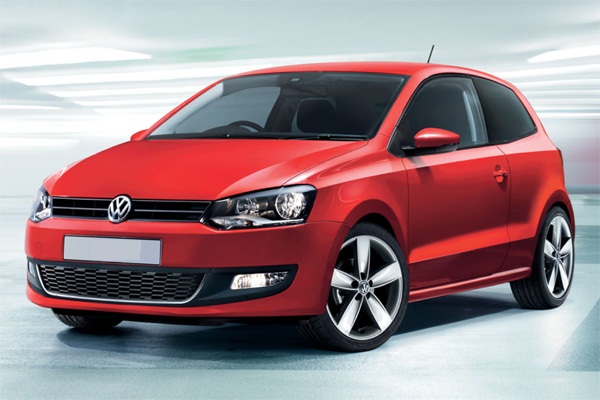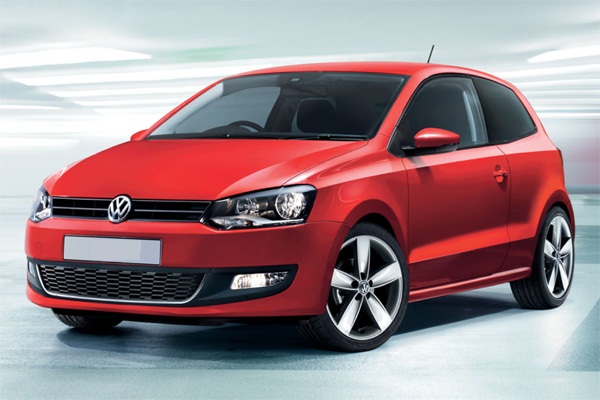 Smart and exclusive Volkswagen Polo Supermini has received a massive refinement package
• New three cylinder engine line-up
• Infotainment system from VW Golf
• New Drive Assistance System
Smart and exclusive Volkswagen Polo Supermini has received a massive refinement package which has turned it into a facelifted Supermini and it has also received new engine line up from Up! and technology refinements from Golf.
VW gave Polo it's last update five years ago and now the German car manufacturer has introduced its big-selling Supermini with a comprehensive renovate. New 3-cylinder VW engines in both diesel and petrol variants are exclusively introduced in the new Polo while an advanced infotainment system is acquired from the latest Golf and further more a propel of high-tech features have been added, to give this Supermini a big car feel. Volkswagen is set to launch Polo in three and five door body styles from April this year and the refreshed version of the fifth generation Polo is exclusively loaded with mid-life exterior styling together with upgraded interior.
The all new Polo Supermini is significantly updated with three and four cylinder engines to boost up power and improve the fuel economy.  In other words, it is the real renovation that VW has rationalized the whole engine line-up, to improve the economy level up to 21 percent. Previously used 1.2 TDI of 74bhp and 1.6 litre TDI diesels with 89bhp and 104bhp are replaced by three-cylinder 1.4 litre TDIs with the same outputs, but improved efficiency and refined performance.
These engines are exclusively equipped with TDI BlueMotion technology. Most exclusive engine is 74bhp Polo with BlueMotion technology that returns 83mpg to 88mpg. It has reduced CO2 emissions of 82g/km from 89g/km. All these new engines are very efficient even the regular 89bhp Polo TDI emits 89g/km CO2 emissions with a DSG auto transmission. An 89bhp turbo version of the same three-cylinder engine is also offered that powers the 1.0 TSI BlueMotion, and maintains 69mpg and emissions of 94g/km. Flag carrier engine is an updated Polo GTI, generates a 12bhp power hike to a total of 189bhp.