Engines-Buy Engines-Used Engine for Sale-Reconditioned Engines-Gearboxes-Japanese Car Engines-Remanufactured Engines-Rebuilt-New Engines-Refurbished-Cheap Engines-Diesel Engines Rebuild
Ideal Engines Blog - Discuss Engine Issues With Experts
Mazda 6 Is A Stunner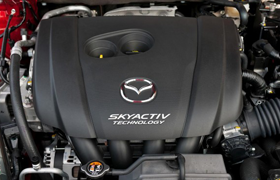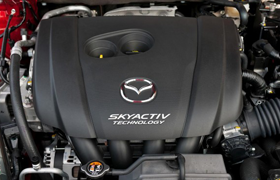 The new Mazda 6 has set its sights on the BMW 3 Series and Ford Mondeo, thanks to a ground-up rethink that brings greater efficiency with few obvious compromises. This 6 has been developed using Mazda's Skyactiv technology, which focuses on reducing weight and improving the efficiency of conventional combustion engines, rather than resorting to hybrid powertrains.
Mazda 6 will be offered with two engines in the UK. The 2.0-litre petrol will come with either 143bhp or 163bhp. The 143bhp version marks the entry point for the entire range, and costs from £19,595. The 2.2-litre diesel starts at £21,795 and comes in either 148bhp or 173bhp output, but it's the more modest of the two that's sure to grab the headlines.
With such outstanding performance and fuel economy, the new Mazda 6 has one of the finest four-cylinder diesel engines. It also looks good, is smart enough inside and should hold on to its value far better than a Ford Mondeo making it worthy of consideration not only as a company car, but also as a private buy.