Engines-Buy Engines-Used Engine for Sale-Reconditioned Engines-Gearboxes-Japanese Car Engines-Remanufactured Engines-Rebuilt-New Engines-Refurbished-Cheap Engines-Diesel Engines Rebuild
Ideal Engines Blog - Discuss Engine Issues With Experts
Land Rover's Range Rover is getting smarter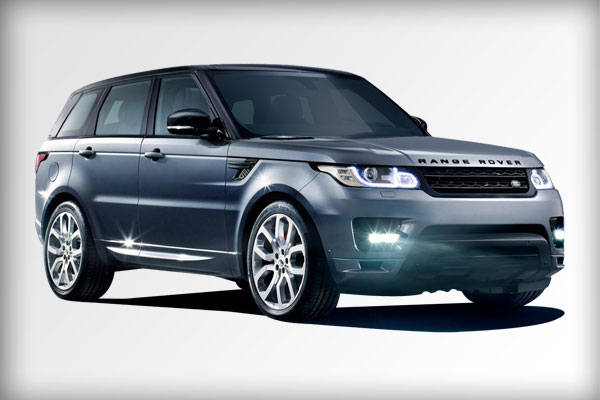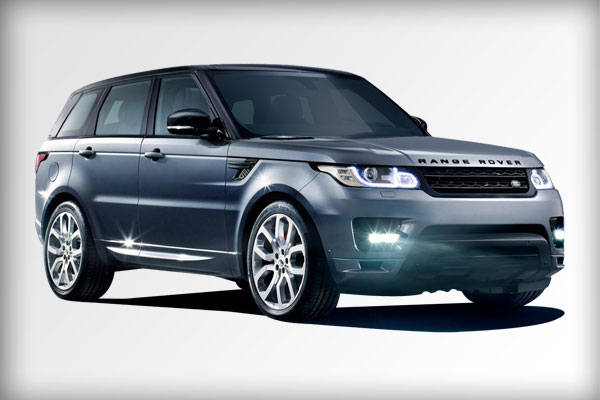 The all new Range Rover is a milestone achieved by Land Rover through collective efforts from design and development department and industry experts.
Range Rover is a luxury that you always want to drive but the most significant thing is deem of drive when you compare it with the old models. It is world's best SUV which is built up with all aluminium unibody in order to reduce almost 700 pounds of its curb weight from the Land Rover's flagship model. It has almost cut-off its curb weight equal to five average persons in the UK.
These advancements and modifications were made in order to achieve the objectives set through public opinions
and government rules for CO2 emissions control. It is a better than ever off road that is surprisingly light in weight and solid. It has an improved cornering capability and an enormous torque to fire up the package on or off the road. It is equipped with all weather tires and 21 inches alloys. The Range Rover V8 engines are well known for their performance and as per expectations; Range Rover is powered by a 5.0 litre V8 engine that can produce the 503bhp and a top sprint of 146mph while it completes 0-62 mph in less than 16 seconds. The all new Range Rover has very tuned up exhaust system which is partially piped into the cabin.
Next used 3.0 litres LR-TDV6 presents trouble-free performance and a supreme torque of 442 lb-ft with excellent control and sensitivity all the way through revolution series. It is delivering performance through comparable sequential turbocharging system. Range Rover is equipped with swift and intelligent Stop / Start system which automatically shuts off the engine in a fraction of time, helping to make sure carbon-friendly testimonial when the engine is switch off and emissions of 196g/km.