Engines-Buy Engines-Used Engine for Sale-Reconditioned Engines-Gearboxes-Japanese Car Engines-Remanufactured Engines-Rebuilt-New Engines-Refurbished-Cheap Engines-Diesel Engines Rebuild
Ideal Engines Blog - Discuss Engine Issues With Experts
Land Rover Discovery3 Diesel Engine Is The Bestseller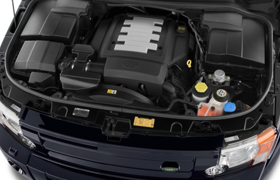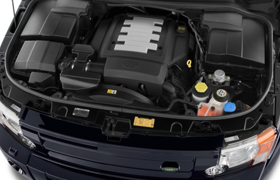 The Land Rover Discovery 3 engine is proud off-roader and beats other SUV's like Audi A7,
BMW X5, VW Touareg and Volvo XC90 in the mud. Its mix of unique British design and offering seven seats gives it the right amount of road presence. The Land Rover Discovery 3 diesel engine is by far the best seller. The performance and fuel economy for a three-tonne seven-seater are excellent and its towing capabilities are outstanding.
The Discovery has a refined drive train and chassis, with excellent build quality, strong residuals and a class-leading image. It is skilful on the road and drives through corners and bends very neatly. The steering is accurate and helps place on the road with ease and comfort. The ride is very comfortable as you don't feel any bumps in fact it isolates occupants from the road surface. The Land Rover Discovery3 engines give impressive running manners, especially the diesel engine. It is true go anywhere off-road vehicle.