Engines-Buy Engines-Used Engine for Sale-Reconditioned Engines-Gearboxes-Japanese Car Engines-Remanufactured Engines-Rebuilt-New Engines-Refurbished-Cheap Engines-Diesel Engines Rebuild
Ideal Engines Blog - Discuss Engine Issues With Experts
Isuzu Push the Boat Out at 100th Birthday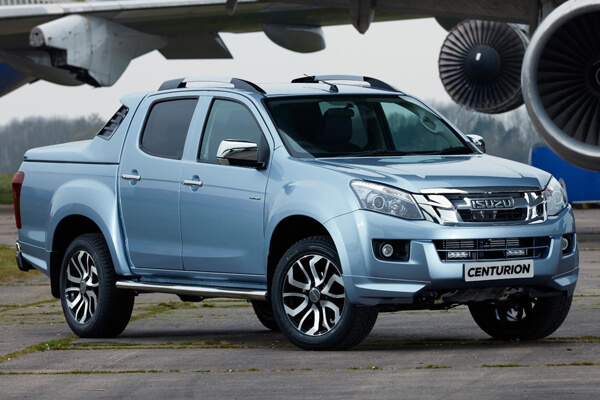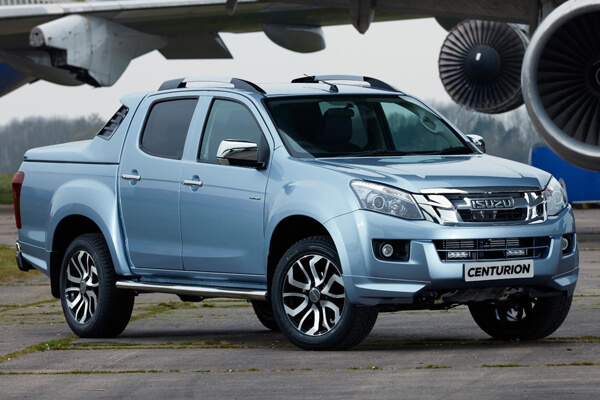 Isuzu enjoys its 100th birthday with the D-Max Centurion limited edition pick-up
Isuzu commercial vehicles turned 100 years and enjoying it with the limited run D-Max Centurion pick-up to mark-up the century in commercial vehicles and quality Isuzu engines. It is a £30,000 pick-up with optional extras worth of £11,000.
It is a very important milestone for Isuzu and is equally great for D-Max Centurion because only 100 units will be sold here in the UK.  It is open for sale from 9th of April as a 100th day of the year.
Isuzu D-Max Pick-up
It is a Japanese beauty celebrating the 100 years since the brand opened first ever shop in Tokyo Japan. The all exclusive D-Max is specially designed for occasions. The starting prices in the UK are £30,995 excluding VAT.
Exterior Tweaks in D-Max
The all new D-Max comes with 19-inch Hurricane alloys in two variations, silver and black. However the alloys fitted with Pirelli Scorpion Zero tyres. There are stainless steel based side bars and rear skirts with silver roof bars. It has covered with very attractive ramparts and remote locking system. The daytime running LEDs complete the look.
Interior changes
There are centurion leather trims inside with illuminated door guards and an alpine touchscreen of eight inches. The entertainment system brings six speakers and an active subwoofer and a parking camera. For the rear seat passengers, there are 10.2-inch monitor to enjoy the full riding experience on the DVD player and wireless headphones.
Isuzu D-Max engines
Isuzu D-Max is mechanically unchanged with 2.5-litre twin turbo D-Max Diesel engines producing 161bhp and 40Nm of torque. It also retains the same 125,000 miles or five years warranty as a standard on this special edition produced for the 100 years celebrations of Isuzu.