Engines-Buy Engines-Used Engine for Sale-Reconditioned Engines-Gearboxes-Japanese Car Engines-Remanufactured Engines-Rebuilt-New Engines-Refurbished-Cheap Engines-Diesel Engines Rebuild
Ideal Engines Blog - Discuss Engine Issues With Experts
Is Honda Civic Type R coming Back!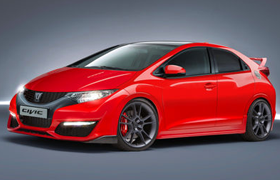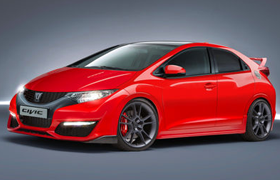 Honda Civic Type R is Coming Back???
Did you hear the recent news?? Have you seen the latest Type R snaps?? If not then here's a feast for your eyes, enjoy.
Well, these news aren't substantial as yet and may seem like rumor or speculation but that's a fact that Honda is launching hatch back Civic, again. However, if these snaps hint at something then that's the possibility of new Type R coming in 2012 or 2013. Just look at them, sportier wheels, lowered suspension, big wing at back, all point at the revival of R badge.
Here are some specs; naturally aspirated 2.0 litre iVTEC engine producing more then 200hp and achieving 60 miles in less than 7 seconds with top speed in excess of 150 miles. Tempting! Isn't it?