Engines-Buy Engines-Used Engine for Sale-Reconditioned Engines-Gearboxes-Japanese Car Engines-Remanufactured Engines-Rebuilt-New Engines-Refurbished-Cheap Engines-Diesel Engines Rebuild
Ideal Engines Blog - Discuss Engine Issues With Experts
Hyundai Connectivity Concept Swaps Car Keys For Smartphones From 2015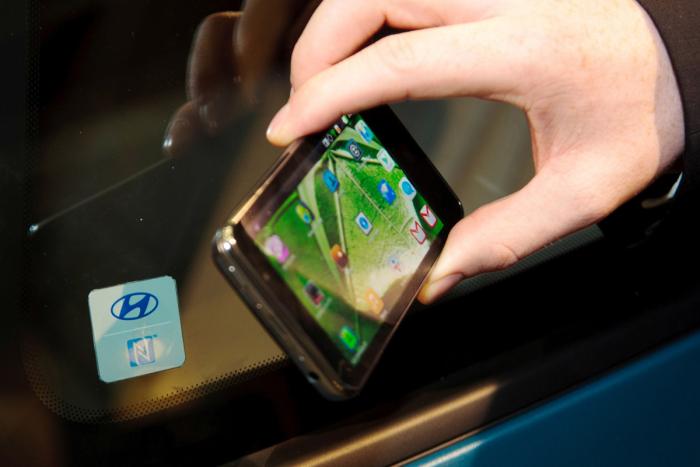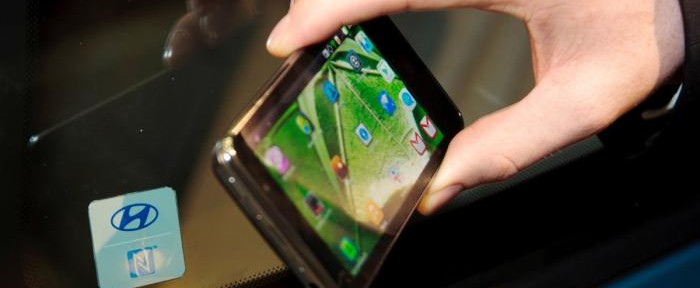 Hyundai has shown a new Connectivity Concept near its European base in Germany that previews its smartphone integration technology due to begin rolling out on production cars from 2015.
Smartphones can already be connected to a car's infotainment system by Bluetooth. But the Hyundai system takes things further using wireless Near Field Technology (NFC) to allow a driver to lock and unlock the car by waving their phone over a tag on the car's side window. Once inside, by placing your smartphone in the centre console, the Connectivity Concept allows content to be synced from the smartphone to the car, which is then displayed on a central seven-inch touchscreen. The phone is charged wirelessly too.
The Connectivity Concept was shown on a current Hyundai i30, and can also save a particular driver's personal preferences for radio stations, seating positions, door mirror settings and more, tailoring the car to that particular driver's profile saved on their smartphone.