Engines-Buy Engines-Used Engine for Sale-Reconditioned Engines-Gearboxes-Japanese Car Engines-Remanufactured Engines-Rebuilt-New Engines-Refurbished-Cheap Engines-Diesel Engines Rebuild
Ideal Engines Blog - Discuss Engine Issues With Experts
Honda Recalls The 2nd Generation CR-V Due To Fire Hazard!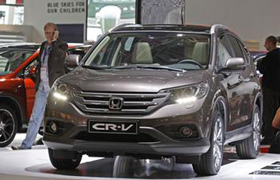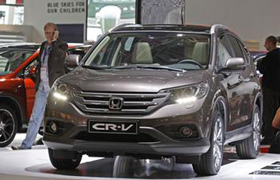 Honda is to recall more than 500,000 CR-V's amid fears that it can catch fire. These cars were made between 2002 and 2006. Honda is blaming a faulty seal on the switch for this massive recall. This fault means that water or liquids could seep into the master switch, controlling all the windows. According to the manufacturer, the liquid can cause the switch to overheat, melt and eventually cause a fire.
The fault applies to the second generation of Honda CR-V which is built in Swindon. There are about 200,000 of these on UK roads.