Engines-Buy Engines-Used Engine for Sale-Reconditioned Engines-Gearboxes-Japanese Car Engines-Remanufactured Engines-Rebuilt-New Engines-Refurbished-Cheap Engines-Diesel Engines Rebuild
Ideal Engines Blog - Discuss Engine Issues With Experts
Honda Jazz Si Reviewed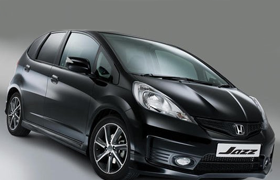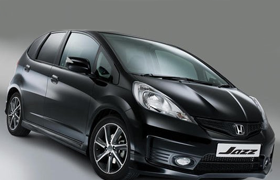 The Jazz is a different kind of supermini. It's more spacious, easier-going and a bit more grown-up than its peers. The Si is the sportiest version of Jazz seen yet as this new limited-edition model is the car that, Honda claims, brings to the Jazz range "sporty looks and additional racy features".
The Jazz SI has the greater visual appeal. Cosmetic additions for the Si over the Jazz ES on which it is based include new front bumpers and side skirts, and a set of 16-inch diamond-cut alloy wheels,  special 'Si' badging and a new pair of front fog lights to help distinguish the Si as the Jazz with attitude.
Under the bonnet the Jazz Si has a 98bhp 1.3-litre petrol engine, which it carries over, unchanged from its application in the Jazz ES. It has a 5-speed manual gearbox. The real problem is a lack of torque, and how high into the rev range that peak torque arrives.
Honda is to produce only 1000 of these. It goes from 0-62 in 11.9 sec and has a top speed of 113mph. The CO2 emissions are 129g/km and it gives you 50.4 mpg (combined). The Jazz Si is available at £14,550.