Engines-Buy Engines-Used Engine for Sale-Reconditioned Engines-Gearboxes-Japanese Car Engines-Remanufactured Engines-Rebuilt-New Engines-Refurbished-Cheap Engines-Diesel Engines Rebuild
Ideal Engines Blog - Discuss Engine Issues With Experts
Honda Is The Reliability Champion – 7th Year In A Row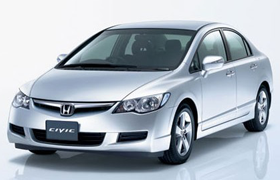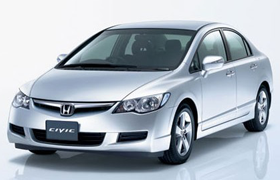 Honda has topped one of the most trusted used cars reliability surveys, 7th year running. The survey conducted by What car and the firm Warranty Direct shows that  there is only one in a ten chance of a Honda breaking down in a year well ahead of runners up Toyota and Lexus. The Japanese car makers once again dominate the list.
Luxury car makers like Mercedes Benz and Porsche were at the bottom of the list with Audi doing a little bit better. The least reliable car is the poor old Landrover with at least 71% of cars breaking down at least once every year.
Share your thoughts with us on the most reliable car you have driven.