Engines-Buy Engines-Used Engine for Sale-Reconditioned Engines-Gearboxes-Japanese Car Engines-Remanufactured Engines-Rebuilt-New Engines-Refurbished-Cheap Engines-Diesel Engines Rebuild
Ideal Engines Blog - Discuss Engine Issues With Experts
Honda CR-V Diesel Engine to Beat The Taxman With 119g/km of CO2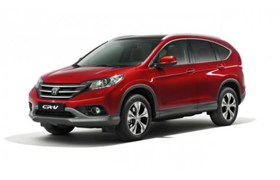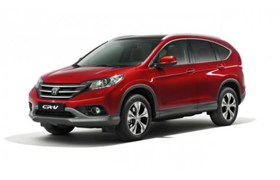 This year's (2013) Geneva Motor Show has seen the launch of 1.6i- DTEC. This diesel engine for Honda CR-V emits 119g/km of carbon.Opting for this engine in your CR-V will mean your company car falls under the tax band of 17% for the 2013/14 tax year. Although Honda hasn't revealed the full details on the fuel consumption, however we are expecting it to be much better than the 2.2 Honda CR-V diesel engine which returns 48.7mpg.
This new engine is part of the Honda's new low emission and tax efficient Earth Dreams Technology engine range and will come with the two wheel drive model of the CR-V. It will be mated with a manual CR-V gearbox.
The 1.6 I DETEC engine will available to generate 118 bhp and 300Nm of torque. Honda CR-V has been around for a while now and there had been no reliability issues reported. It also offers great usability with features like folding back seats, Honda ECON drive mode etc.