Engines-Buy Engines-Used Engine for Sale-Reconditioned Engines-Gearboxes-Japanese Car Engines-Remanufactured Engines-Rebuilt-New Engines-Refurbished-Cheap Engines-Diesel Engines Rebuild
Ideal Engines Blog - Discuss Engine Issues With Experts
Honda Civic, Best Economy Car of 2012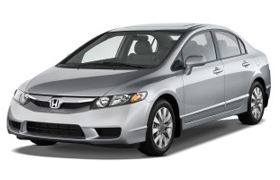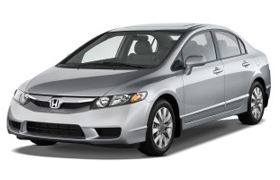 Honda Civic has won the best Economy Car of the Year category in Women's World Car of the Year 2012 Award. It was selected from 300 other car models who made it to the initial list. The judging panel comprised of 20 women from 11 countries.  The cars were assessed  using the criteria what women consider when buying a car? The factors include safety, value-for-money, aesthetic appearance, storage space, ease-of-driving, color, sex appeal, environmental footprint and child friendliness.
The award was presented  to Honda's Toshiaki Konaka at the Paris Motor show. On receiving the award, he said, "This award highlights the unique exterior styling and practical interior that are synonymous with the Civic model and meet the needs and desires of customers within the C segment in Europe".
Honda has once again proved it is a favorite of all people from all walks of life, whether its economy or performance, Honda engines tick all the boxes. We congratulate Honda on this achievement.