Engines-Buy Engines-Used Engine for Sale-Reconditioned Engines-Gearboxes-Japanese Car Engines-Remanufactured Engines-Rebuilt-New Engines-Refurbished-Cheap Engines-Diesel Engines Rebuild
Ideal Engines Blog - Discuss Engine Issues With Experts
Goodbye Windshield Wipers – Hello Sound Waves Technology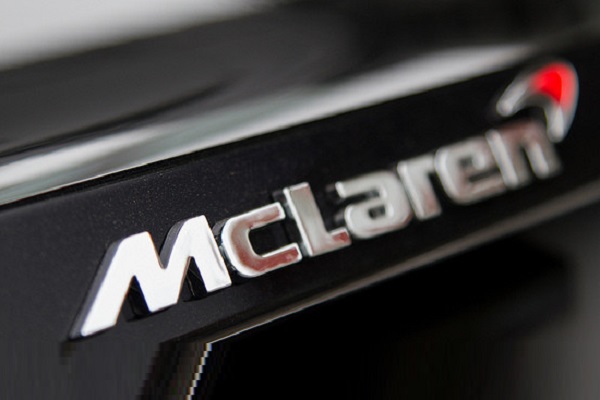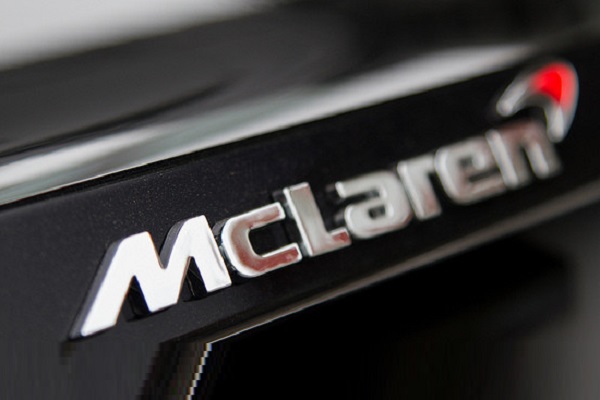 British Sports-car giant McLaren will use Sound waves technology– pioneers new technology by saying goodbye to Windshield Wipers
British sports car maker and Formula One racers McLaren has announced that they are introducing new technology to clean up the windshields of their sports cars. This technology will exclusively use the sound waves to remove dirt from screens. By using this new technology in McLaren sports cars, wipers will be departing for ever.
It is the part of McLaren's driving improvement programme and elimination of wipers will improve the driving experience to some extent.
British Formula One racing team has established a new way to further streamline their ridiculously furious cars. They are making efforts to eliminate windshield wipers and introducing Sound Waves technology to get the windshield wipers' work done.
Chief engineer of McLaren development division, Frank Stephenson has proclaimed that the McLaren is scrutinizing the applications of ultrasonic waves to clean-up the windshield – of creepy-crawly elements and dirt from serious weather conditions such as rain and dusty storms – instead of the old thump rubber blades.
He further explained that the sound waves of 30kHz frequency would be fired across the windshield to create the electronic force field. This force field will exclusively stop the environmental elements from touching the windshield glass. It will then offer the improved road view to the driver and definitely, requires less maintenance and minimum cleaning of wind shield.
This technology or similar to one is used on jet aircrafts to provide better view of sky or ground, however the technology will be available in cars far in future. This technology was darely required by transporters for trustworthy driving in serious weather conditions