Engines-Buy Engines-Used Engine for Sale-Reconditioned Engines-Gearboxes-Japanese Car Engines-Remanufactured Engines-Rebuilt-New Engines-Refurbished-Cheap Engines-Diesel Engines Rebuild
Ideal Engines Blog - Discuss Engine Issues With Experts
GM in Trouble Again! More Than 100,000 SUVs likely to be Recalled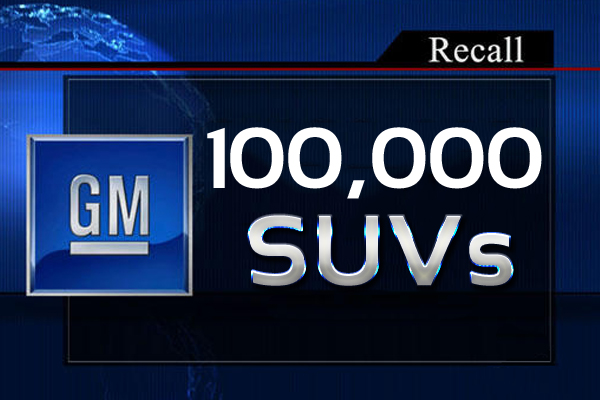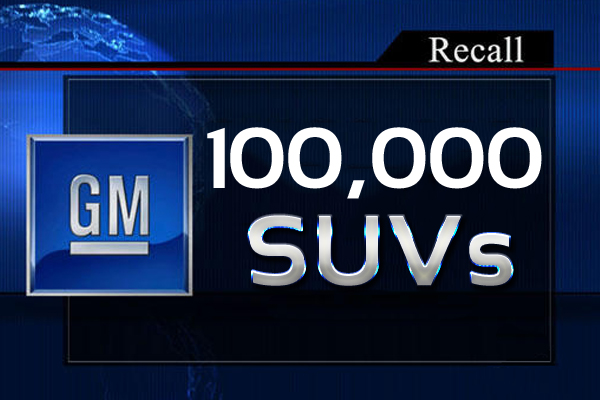 More Than 100,000 New Generation Buick Cadillac, Chevrolet, and GMC Models are Recalled For Transmission Lag and Fuel Gauge Errors
General Motors is once again in trouble as National Highway Traffic Safety Administration files for a SUV recall with problems reported in their transmission and fuel gauges. In this regard GM is recalling more than a 100,000 SUV models of Buick Cadillac, Chevrolet, and GMC to apply a fix. Recently GM was alleged in the honourable court on their recall of ignition switch faults.
A software problem has been reported in the transmission system of Cadillac SRX which can cause an acceleration delay by up to four seconds. Actual problem arises when you drive in second gear at eight to ten miles per hour and break under 5miles per hour. Now, when you try to accelerate from this point, your engine will not respond to you for several seconds. There are almost 50 thousand cars effected in the U.S, but GM did not mention time for the reported problem.
If the recall is permitted by the committee then transmission computers will be reprogrammed by the dealers of GM, however dates are not specified yet. It is not the first time when Cadillac SRX has issued a recall, in 2011, the SRX was recalled to fix faulty airbag sensors while 19 thousand Cadillac SRXs' were issued with a recall notice on loose wheel nuts in 2011 and now GM is again recalling the SRX for transmission fault.
There are several other models on the latest recall and they include Buick Enclave, Chevrolet Traverse SUVs from fresh 2014 models. All these models have inaccurate fuel gauges. Fuel gauges in these models read a quarter tank extra from an actual fuel level in the tank, either on both sides, higher and lower.
Let's see what happens with the GM models, but you need to be careful behind the wheel if you own any of these models and get in touch with your local dealership.