Engines-Buy Engines-Used Engine for Sale-Reconditioned Engines-Gearboxes-Japanese Car Engines-Remanufactured Engines-Rebuilt-New Engines-Refurbished-Cheap Engines-Diesel Engines Rebuild
Ideal Engines Blog - Discuss Engine Issues With Experts
General Motors to Launch New ECOTEC Engines Line-up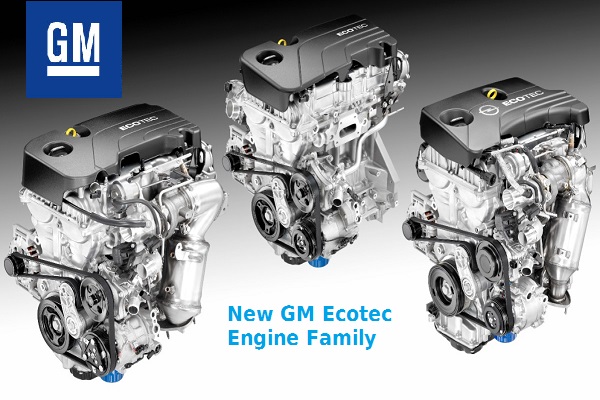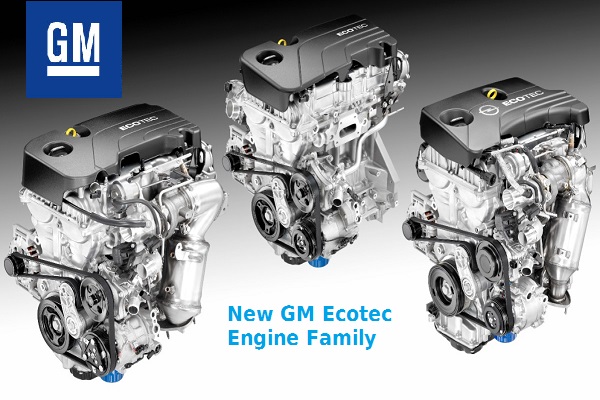 The new line-up represents the most advanced and efficient family of small-car petrol ECOTEC engines
General Motors has revealed a new line-up of ECOTEC engines for its smaller car models and this new engine line-up will be available in GM's cars through the end of the decade. Planned to turn up in both three and four cylinder patterns, the most modern horde of ECOTEC engines will be introduced first in the Opel Adam and Chevrolet Cruze, respectively. GM has planned planned to build a total of eleven three cylinder and four cylinder ECOTEC engines for the new engine family and the size ranges from 1.0 Litre to 1.5 Litre with turbo chargers and naturally aspirated combustion system. All these units will be capable of generating 75 to 165 horsepower and a torque ranging from 70 to 184 lb-ft.
GM believes that 2.5 million ECOTEC Engines with small displacement will be produced and by 2017 these engines will lead its 27 different models across the globe. GM also aims to capture more than 25 percent of its market with new ECOTEC engines and said that one in every four cars in 2017 will be run on these engines. Assistant Chief Engineer Kendell Fulton said; "We designed an engine for the whole global market,"
We're really impressed by the new 1.4-litre turbo that will inspire the next-generation Cruze in the US, but time of its launch is not declared. Most likely it will be introduced with a direct mounted, single scroll turbo for enhanced performance and power of 148 hp and 175 lb-ft of torque in the next-gen Cruze. The new engine should be significantly quieter and GM claiming that their 1.4 Litre is 50 percent quieter than the 1.4-litre four cylinder from Volkswagen.
Tom Sutter is GM's global chief engineer and he said, "The new Ecotec architecture represents the most advanced and efficient family of small-car gas engines in GM's history, along with performance and efficiency targets, we've also aimed for segment-leading refinement with low noise and vibration – and we've hit the bulls-eye." The new ECOTEC engine family is intended to accomplish segment-leading sophistication and efficiency, and will lead five GM brands and 27 models by the 2017.