Engines-Buy Engines-Used Engine for Sale-Reconditioned Engines-Gearboxes-Japanese Car Engines-Remanufactured Engines-Rebuilt-New Engines-Refurbished-Cheap Engines-Diesel Engines Rebuild
Ideal Engines Blog - Discuss Engine Issues With Experts
General Motors And PSA Form A Partnership To Save Money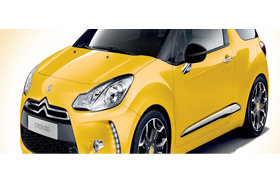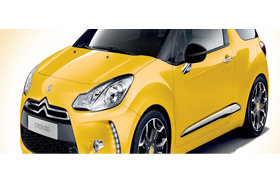 Peugeot, Citroen and Vauxhall have signed an agreement which could lead to the co-development of four new car platforms. The first cars developed through the new deal could arrive by the end of 2016, while the firms claim that the agreement has the potential to save a collective $2billion a year within five years.
One platform may underpin both a "compact-class Multi-Purpose Van" for Vauxhall and "a compact-class Crossover Utility Vehicle for the Peugeot brand." This is likely to be along the lines of a replacement for the 4007, the current version of which was developed with Mitsubishi. The firms are also planning a joint small MPV platform, which uses Citroen's know-how in building small, well packaged and good value people carriers. This could be used to underpin the next Citroen C3 Picasso and Meriva.
The third platform to be investigated will be "an upgraded low CO2 small car segment platform to feed Vauxhall's and PSA's next-generation of cars in Europe and other regions." This translates as a platform that could underpin the next, next generation of Vauxhall Corsa and Adam, the Peugeot 208 and the Citroen C3 and DS3.
Finally, there's a likelihood that the next Vauxhall Insignia, Peugeot 508 and Citroen C5 will also share a platform in order to make the sales numbers work, as buyers drop traditional mainstream saloons in favour of crossovers and smaller cars sold by more premium brands. This platform could also be used to underpin Astra, 308 and C4-sized cars, too.