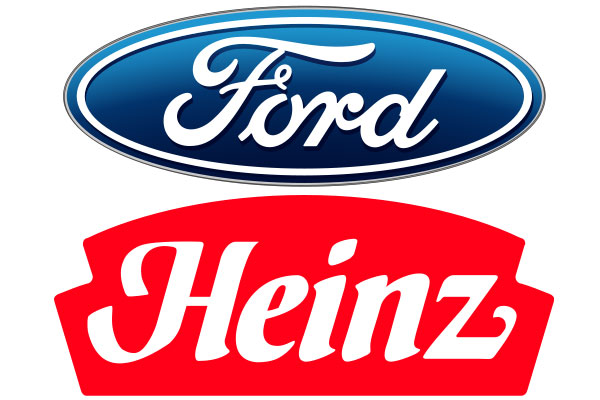 Ford and ketchup giant H.J. Heinz have recently joined hands to put combined efforts in making a new kind of bio-plastic made of tomato skin
Ford is one of the biggest tycoons in the automotive industry, and H.J. Heinz on the other hand, is renowned all over the world for its top quality ketchup. Now both of these companies have agreed on a deal which will see Heinz providing Ford Motor Company with large quantities of tomato skins, which are left overs from their operations and Ford will be using them in their future cars. We hope they are not planning on using them on their efficient engines.
Reports from inside Ford tells us that Ford will be using these tomato skins on the hidden-away elements like the storage bin for holding small objects and coins or the wiring brackets.
It is understandable if the thought crosses your mind that the upcoming cars will most probably be having a whiff of dry ketchup or they'll look as red as the tomatoes, but no, there won't be such a thing, the skins will be properly treated so you won't know the difference between them.
This idea is huge and the potential is massive as H.J. Heinz alone is consuming more than 2 million tons of tomatoes per year to make its products, and if, Ford gets its plan working, it would be a revolutionary breakthrough in the automotive industry and the dependency on fossil fuels will not only be reduced but it will also reduce the emissions big time.
Ellen Lee is Ford's plastics research specialist and he is very excited about this idea, he said: "We are exploring whether this food processing by-product makes sense for an automotive application, our goal is to develop a strong, lightweight material that meets our vehicle requirements, while at the same time reducing our overall environmental impact."
Ford is also determined on conventional recycling as it has worked with Coca Cola and Procter & Gamble to make door panel inserts, seat backs, and seat cushions from the by-products of these companies.