Engines-Buy Engines-Used Engine for Sale-Reconditioned Engines-Gearboxes-Japanese Car Engines-Remanufactured Engines-Rebuilt-New Engines-Refurbished-Cheap Engines-Diesel Engines Rebuild
Ideal Engines Blog - Discuss Engine Issues With Experts
Ford Takes Another Step Forward in Sync AppLink At CES 2013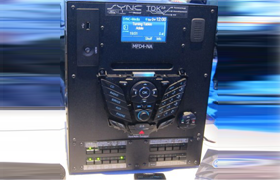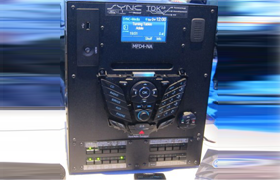 As the world has grown to be 'The IT Village' and all day long connectivity is becoming an integral part of our life, major auto makers are investing a big fortune over developing new automobiles capable of staying online and connected to you all the time. Focusing on this niche Ford offered Sync AppLink in its vehicles and introduced different new apps that can be integrated quarterly with Sync AppLink Platform. New apps have been accounted for as nine that are added recently and this announcement has been made at 2013 CES. All of these newly added apps will be controlled by the drivers of all Ford models that feature Sync AppLink, through the car's dash controls and voice command.
Here are the new apps: Wall Street Journal, BeCouply, Aha Radio, Glympse, Kaliki, Rhapsody, USA Today, Greater Media and Amazon Cloud Player.
Previously introduced apps like Pandora, NPR, Stitcher and Scout navigation will also be integrated and compatible with new apps. This complete range of apps have been divided into three categories by Ford: News and Information, Music and Entertainment and the last one is Navigation and Location. The use of these is pretty simple; all the driver has to do is install these apps on his smartphone either with Android or iOS. These smartphones with Android will be connected through Bluetooth and iOS with a cable.